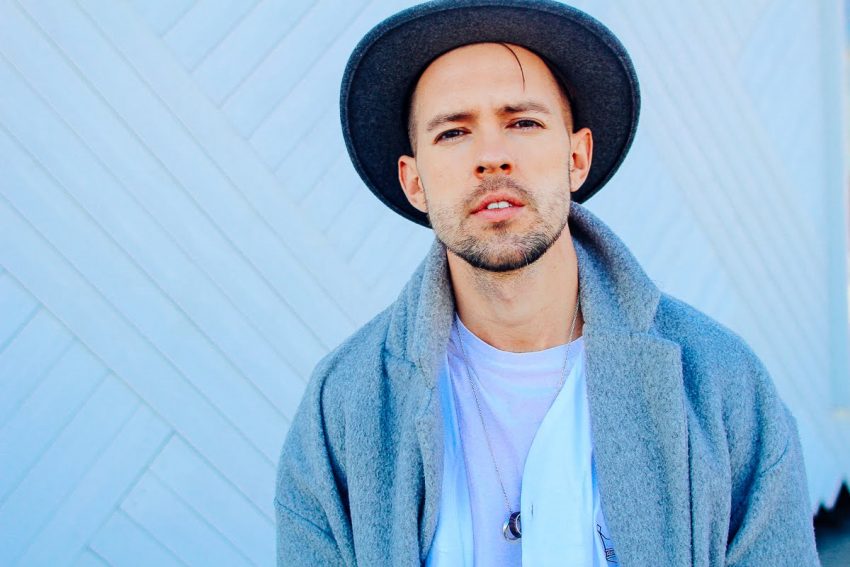 The title of Markus Riva's 2018 Supernova entry, This Time, may be a subtle warning to the other contestants that this will be his year. However, Markus tells EuroVisionary that the This Time is about something totally different.
This is Markus's fifth attempt to try to represent Latvia at the Eurovision Song Contest.
Markus's Past Entries
In 2014 he placed 11th with the song Lights On. In 2015, the year Supernova was introduced, Aminata beat Markus into second place with his song, Take Me Down.
The following year Markus placed third in the semi-final with public votes. However, only the top 2 picks from the public proceeded to the final. The jury picked the other two, so, I Can did not make the final.
Last year Markus was eliminated in the second heat with the song, Dynamite.
This Time 2018
This year, Markus is back, stronger than ever with the song This Time. The song was written by Markus, along with Edgars Krastiņš, Quincy Thompson and powerhouse songwriter Kaspars Ansons.
Markus explains that the song is a breakup song. He continues that the song is absolutely about himself and autobiographical. Markus says that he can take a lot but sometimes enough is enough. This Time won't make it right.
Markus feels that everyone has been in a relationship that doesn't feel comfortable and healthy. There is a need to stand up for yourself, and if a situation cannot be fixed, it is time to leave. Lies, non-respect and destruction are things that don't fit with a loving relationship.
You can watch Markus's song below, and judge if withThis Time, we will see him, finally, perform at the Eurovision Song Contest.