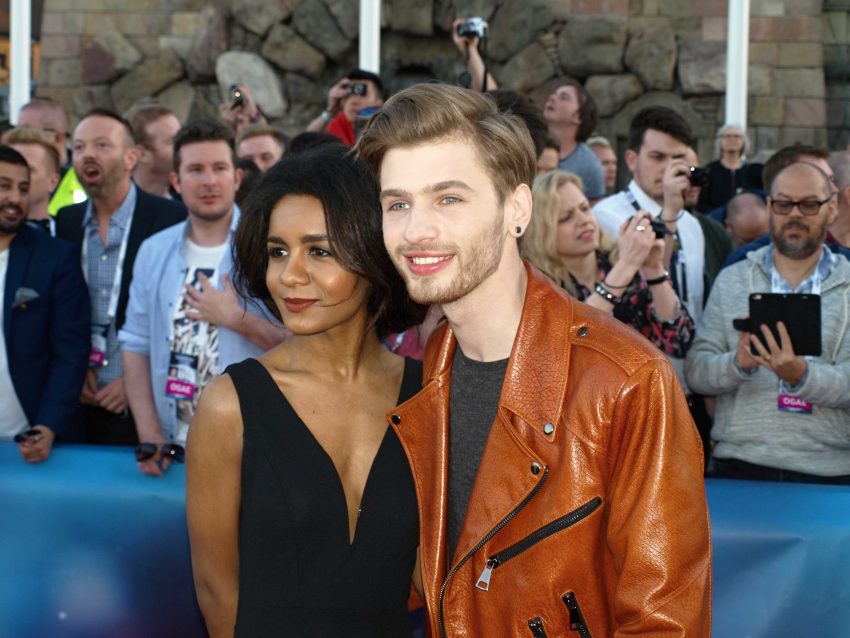 Latvian national broadcaster have confirmed that their Eurovision 2017 entry will again be chosen using the Supenova competition. 168 songs have been submitted for consideration.
Latvian Televison (LTV)  seem to have hit on a successful formula to choose their entry to the Eurovision Song Contest.  168 songs have been submitted to compete in Supernova 2017. In February 2017, one of these songs will be chosen as Latvia's Eurovision entry.
Next week, the songs will be reviewed and reduced to around 40-50. Live auditions  will take place on November 15 and 22, in the LTV studios. The public will need to wait until next year to hear the successful entries.
On February 5 and 12, 2017, the Supernova begins. Two heats will be held, when four songs from each, will head to a February 19 semi final. Last year, eight songs reached this stage. The final will be held on February 26.
Ardent fans will also be anxiously awaiting to see if the Riga beaver will be returning too.
Latvia at the Eurovision Song Contest
Latvia debuted at Eurovision in 2000. Brainstorm took the country to 3rd place with My Star. Only two years later, Marie N won the competition with the song I Wanna. At home, F.L.Y only managed to take the country to 24th place, and with the exception of Walters and Kazha in 2005, who came 5th with The War Is Not Over, Latvia failed to live up to their good start for a number of years.
Aminata fixed that by placing 6th in Vienna in 2015, with Love Injected. Last year their were high hopes that Justs would equal or better that placing, but in the end Heartbeat finished in 15th place. Remind yourself of that performance below.