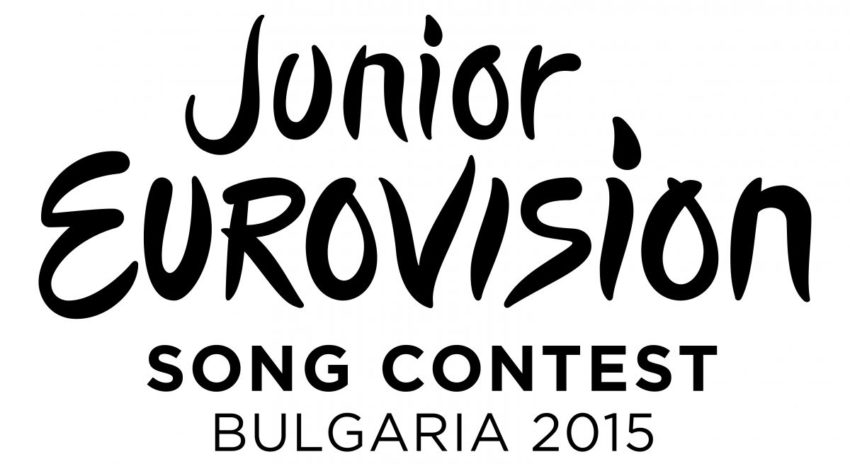 The 2015 edition of Junior Eurovision Song Contest is approaching. After Albania as the first country selected their participant, this weekend two more countries picked their songs. Through the process of national final, Belarus and Ukraine selected their entries to this year's Junior contest, while Serbia confirmed its participation.
Ruslan Aslanov will sing for Belarus
A 13 year old boy will fly the Belarusian flag in Sofia. Ruslan Aslanov won the national final, which was held in Minsk on Saturday, with his song Volshebstvo (magic/sorcery). He was the winner of a mixed voting of jury and public. There were 10 contestants in the national final of Belarus, but in the end it was clear that the pre favourite Ruslan would be the winner.
Belarus is the only country along with The Netherlands that has taken part in every contest since 2003 when Junior Eurovision Song Contest was launched. They won twice (2005 and 2007), and they hosted it once in 2010.
Below you can watch the song that will represent Belarus in Junior Eurovision 2015:
Anna Trincher won the Ukrainian national final
Anna Trincher from Kyiv won the national final of Ukraine, among 13 others contestants. In a big national final, next to the Dnipro river Anna Trincher with her song Pochny z sebe (Start With Your Self) won the mixed voting of public and jury, and won the right to represent her country in the upcoming Junior Eurovision contest in Sofia.
Ukraine took part in the Junior Eurovision for the first time in 2006. Their best result came in 2012 when Anastasiya Petrik won with the song Nebo. Ukraine became the second country after The Netherlands to hold the contest twice.
Below you can watch the song that will represent Ukraine in the Junior Eurovision 2015:
Serbia confirmed its participation
Serbia has confirmed its participation in the Junior Eurovision Song Contest 2015, bringing the total number of confirmed countries up to 15. This will be the seventh Serbian participation in the contest after their return last year. The process Serbia will select its entry through will be revealed in September.
The executive supervisor of Junior Eurovision Song Contest Vladislav Yakovlev speaking about the event in Sofia said:
We now have 15 countries confirmed for this year's Junior Eurovision. Last year we were able to confirm 16 at the end of September, so we are aiming to reach at least the same number before the same date this year. I know everyone, especially the fans of the show, are very excited about more news, but please stay patient – we'll let you know as soon as we have some!"
This year's Junior Eurovision Song Contest will be held on the 21st of November in Sofia, Bulgaria.