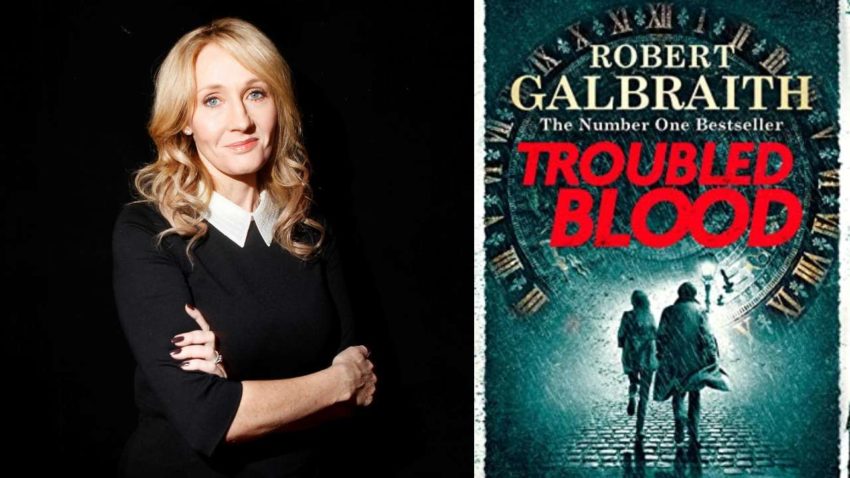 Jedward, the Eurovision representatives for Ireland in 2011 and 2012 have gone after J.K. Rowling. In a controversial tweet, the duo called out the Harry Potter writer for her recent remarks. This caused controversy as the twins, for some, crossed the line.
Jedward have gone to twitter to condemn J.K. Rowling's recent comments over transgender rights. In a tweet, the duo suggested their audience to burn Rowling's new book "next to a romantic fire".

The tweet from the Eurovision representatives divided fans. While some of the readers express support for the twin's commitment to trans rights, others criticise Jedward for making a pro-censorship remark.
J.K. Rowling's trans rights controversy
J.K. Rowling, one of the best selling children authors has received backlash for her opinions on trans issues since 2018.  The author liked a tweet that suggested trans women are "men in dress". Later she gave support to an anti-transgender researcher.
The controversy grew after the Harry Potter author doubled down her previous statements in an essay explaining her position. One of the most outrageous claims in her essay is that  "when you throw open the doors of bathrooms and changing rooms to any man who believes or feels he's a woman (…) then you open the door to any and all men who wish to come inside. That is the simple truth" which implies Rowling denies trans identities are real.
In that context, Rowling's new book, Troubled Blood came under heavy scrutiny. The main antagonist in Rowling's new book is a cis male that killed women dressed up as a woman. LGBT activists condemned this character for representing a negative stereotype of trans women and non-binary people.