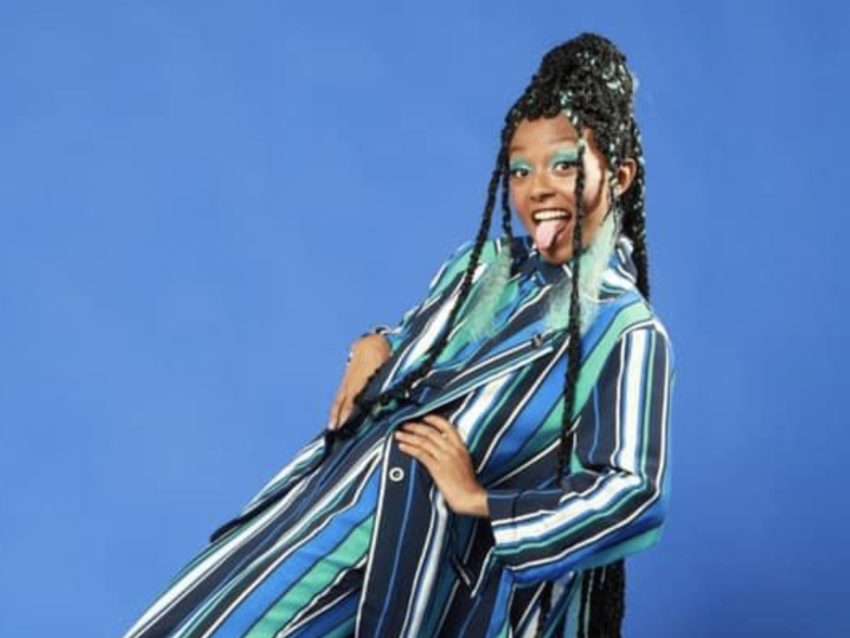 On January 25, Eden Alene performed three songs to choose the Israeli entry for the Eurovision Song Contest 2021. The song chosen was 'Set Me Free'.
Despite having won with a massive majority, once the song was officially confirmed as the entry, the public and Eden decided that the song wasn't quite good enough, in its original format.
Therefore, today a new revamped version of Set Me Free has been released. This is the version Eden will perform at the Eurovision Song Contest 2021 in the second half of the first semi-final on May 18, 2021, to be staged from Rotterdam, The Netherlands.
You can watch the new video below and see whether you think the new version is better.
Eden Alene – a brief biography
Eden Alene was born on 7 May 2000. She will be celebrating her 21st birthday, a few weeks before Eurovision 2021. Eden was born in Jerusalem, but is of Ethiopian descent. She has lived solely with her mother since age 2.
Eden first came to public attention when she won the third season of X-Factor, Israel in 2018. She was mentored by Israel's 2005 representative, Shiri Maimon. At the end of 2018, Eden released her first single, Better.
Eden won season seven of the Israeli Rising Star Television show last year. This gave her the right to represent Israel at the Eurovision Song Contest 2020. Last March, she performed 5 songs on the HaShir Haba L'Eurovizion show. Feker Libi was chosen as the Israeli entry. The 2020 show was subsequently cancelled, but Eden was announced as the 2021 representative.
Israel At The Eurovision Song Contest
Israel got of to a great start with their debut in 1973, when Ilanit placed 4th with Ey-Sham.
In 1978, Israel won the contest for the first of four wins, with A-Ba-Ni-Bi by Ishar Cohen and The Alphabeta, and followed it in 1979 with Hallelujah by Gali Atari and Milk and Honey.
They also did well in 1982 and 1983 by placing second with Hora by Avi Toledano and Hi by Ofra Haza.
Diva by Dana International won in 1998, and Netta won with Toy in 2018. Since the introduction of the semi finals, Israel has failed to qualify six times.