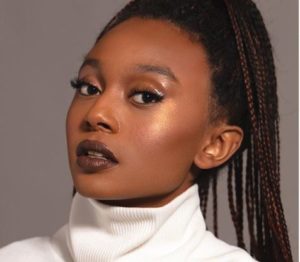 Tonight, Israel decided that it will be Eden Alene to defend their country's honour in May. With the act chosen, next step is to find the right song. That will happen in the beginning of next month.
Four acts had made it to tonight's final of a HaKokhav Haba L'Eurovizion. But only one of them would be crowned the winner and represent the country in Rotterdam, the Netherlands in May.
The four acts competing in tonight's final were:
Eden Alene (1st place)
Ella-Lee Lahav (2nd)
Gaya Shaki (4th place – eleminated first)
Or Amrami-Brockman (3rd place)
On the third of March, Israel will pick their Eurovision entry. That's the song with which tonight's winner will represent the country at Eurovision 2020. A total of four songs will be in the run to be the chosen one. They are expected to be releaed on the 27th of February.
At the recently held allocation draw, it was decided that Israel will perform in the second half of the first semi-final.
Israel's four victories
When Netta won the 2018 Eurovision Song Contest with the song Toy, she brought Israel their fourth Eurovision victory. The country won for the first time in 1978 when Izhar Cohen and the Alphabeta charmed a big part of Europe with the catchy song A-Ba-Ni-Bi. The following year, one homefield, Milk and Honey repeated the victory – although with quite a different song. Still today, their Hallelujah is considered a classic and very charming winner.
20 years after their first victory, Dana International drew attention – both to herself and her song Diva, which ended up winning the entire contest. She brought Israel their third victory. Another 20 years later, Netta got just as much attention with the untraditional Toy. She managed to bring Israel their fourth victory.
In the video below, take a little look back to 2018 and a clip from one of Netta's Eurovision rehearsals: