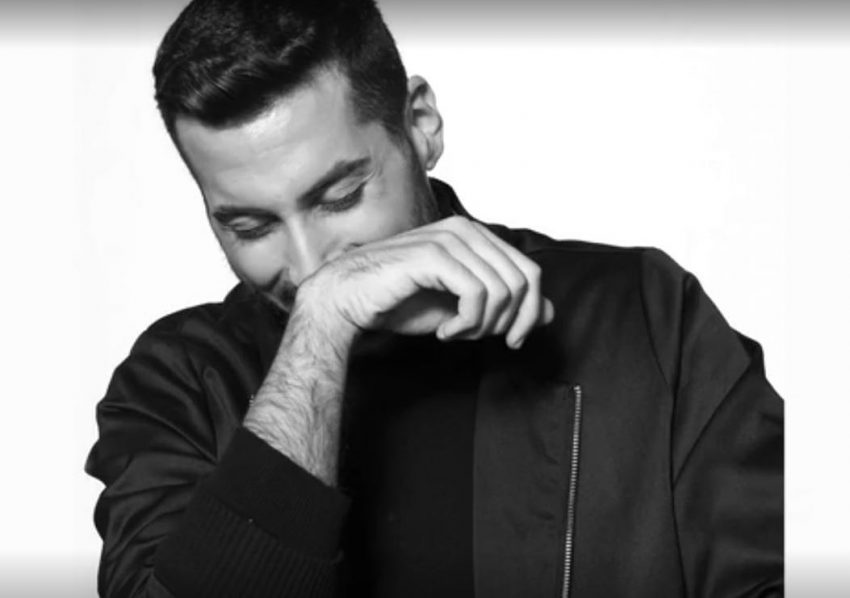 Being on home soil, the song title "Home" fits Kobi Marimi quite well. Today, this year's Israeli Eurovision entry was released. This is the 41st and last entry to be released for this year's contest.
Note: The song leaked earlier today and was uploaded to YouTube illegally, but on EuroVisionary.com we do not support illegal uploads. This is why we waited for the official release.
In November, Israel's "HaKokhav HaBa L'Eurovizion" (The Next Star For Eurovision) kicked off. Throughout the talent show, the number of participants were narrowed down to the four who competed in the final, which was held about a month ago, on the 12th of February.
Kobi Marimi was crowned the winner and as such, he would represent Israel on home soil at this year's Eurovision Song Contest, which will be held in Tel Aviv in May. His participating entry is simply titled Home – and today, it was publicly released. Israel has before won when hosting the contest (in 1979) and question is, can Kobi Marimi perhaps do that too?
Listen to the song in the video below:
About Home
According to a press release sent out by KAN shortly after the premiere, Home is written by Inbar Wizman and Ohad Shragai, both singer-songwriters from Tel-Aviv. The official music video is directed by Guy Sagy, known among Eurovision fans for having directed the 1998 Eurovision Winner Diva.
Israel at the Eurovision Song Contest
Back in 1973, this year's host country debuted at Eurovision with a 4th place. They country got off with a good start, and over the years, Israeli fans have generally had a lot to smile about – that is, if you look aside a period from 2011 to 2014 where the country failed to reach the final four years in a row, but since Nadav Guedj's Golden Boy in 2015, the Israeli artists always delivered that: to reach the grand final of the Eurovision Song Contest.
The country can add four victories to their CV, which is quite impressive. Two of these even came in a row; in 1978 with A-Ba-Ni-Bi and the year after where Europe fell in love with Hallelujah. 20 years after first victory, Dana International's Diva was crowned the winner – and yet another 20 years later, the same happened to Netta and her Toy. What are odd's for Israel winning in 2038?