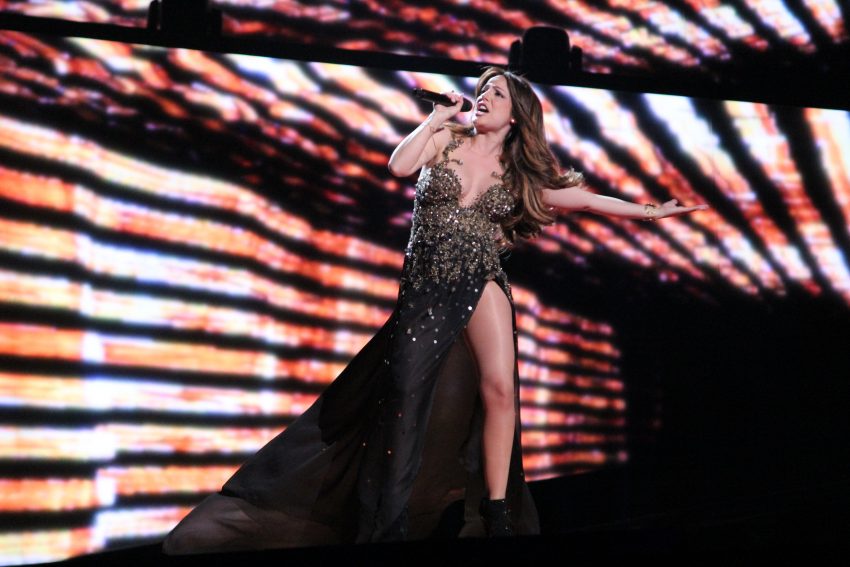 Ira Losco announced today, on her Facebook page, that she will be performing her new single at the Maltese national, final this year. Malta will choose their song on the 18th of February. 
Last year, Ira teased the title of her Eurovision entry with the hashtag #WOW. This year, she posted a barely visible  four word title. This is the new song which she will premiere on the night of the Maltese national final.
Since her Eurovision appearance, Ira has given birth to baby boy, Harry. She has also been recording new music
and the album is available soon.
This year, 16 acts will compete in the Maltese final, with the public choosing the entry. It will be hosted by actor, Daniel Azzopardi and cancer survivor, Charlene Mercieca.
Ira placed 12th last year with Walk On Water and you can watch her performance in the final, below.