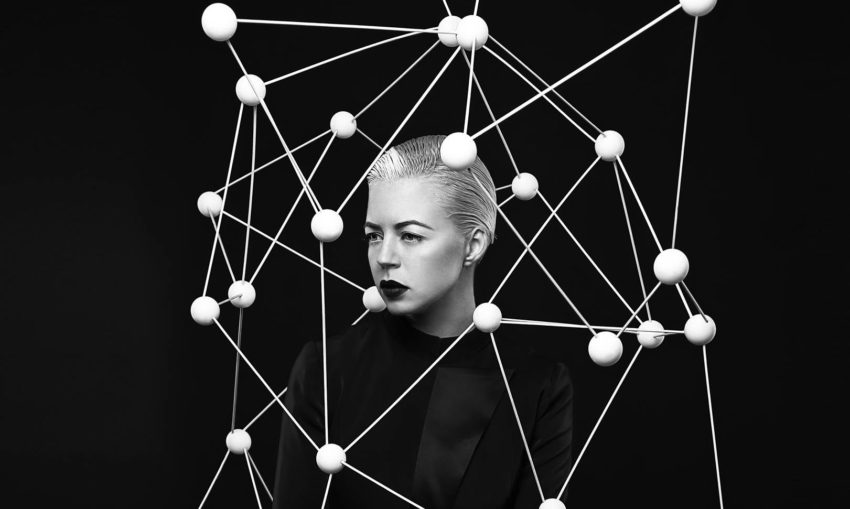 It isn't just the participants who have had the enjoyment of charting around Europe.  Ukrainian Eletro-folk band Onuka has also enjoyed similar success. The band fronted by lead singer Nata Zyzhchenko has also racked up nearly 300,000 views on the official recording of their interval act on youtube.
If you enjoyed this year's interval act this year then you are not alone. Electronic funk band Onuka have entered and even topped many of the European electronic music charts.
According to Karabas live on May 14th  Onuka's mini album Vidlik (New Beginning) was in the 26th position on the UK electronic chart, along with 28th place in the Swiss, 19th In the French and 11th in German charts. But by May 16th, Vidlik topped the iTunes electronic charts in Britain, Germany, Poland, the Netherlands, Denmark and Sweden, and became #2 in Belgium, #3 in France and Switzerland and #4 in Australia. Currently their self titled debut album is currently sitting at #4 in the UK electronic chart.
Although a fairly new band, Onuka who consists of members Nata Zhyzhchenko, Daryna Sert, Mariya Sorokina and Yevhen Yovenko released their debut album in 2014. This immediately went to #1 on the Ukrainian iTunes chart and became the biggest selling album of October.
Bizzarely the Ukrainian broadcaster decided to go to an ad break at the start of Onuka's performance, meaning they missed out on watching one of their most promising homegrown talents performing.
Want to see Onuka live?
They have scheduled a series of concerts in Ukraine and Poland. Further details can be found on their official website.
Here is a reminder of Onuka's performance with the NAONI Orchestra in the Grand Final Interval.