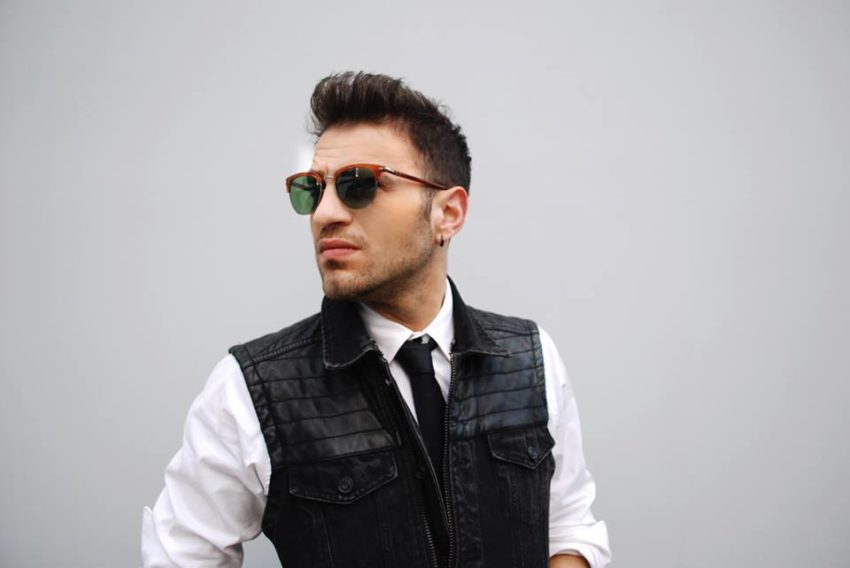 Today, the Cypriot representative in the upcoming Eurovision Song Contest went to Stockholm to record the song, which Swedish songwriter Thomas G:Son composed for him. This will be the entry Hovig will sing in Kyiv, Ukraine in May.
CyBC decided this year to choose internally its representative for the 2017 Eurovision Song Contest, following last year's success with Minus One. Thomas G:Son who has written quite some entries for several countries and won the contest with Loreen and Euphoria in 2012, is the composer of this year's Cypriot entry.
Hovig today travelled to Stockholm to make the recording of the song, just as Minus One did last year. Hovig's song will be presented in late February.
In the video below, please take a look at last year's Cypriot entry Alter Ego performed by Minus One, who wrote the entry together with Thomas G:son.