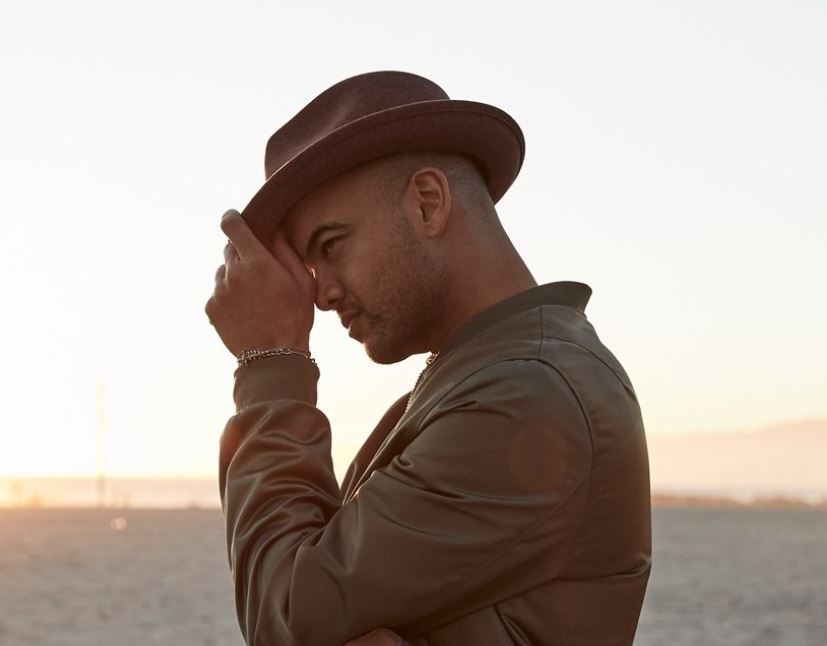 Guy Sebastian, Australia's first ever Eurovision representative, has released a new single 'Standing With You'. It's a very emotional ballad about always supporting people who you care about.
Back in 2015, Guy Sebastian represented Australia for the first time in the Eurovision Song Contest. His song Together Again finished 5th in the grand final, which is Australia's second best result so far. Since the contest, Sebastian has been active on the domestic as well as the international stage, realising music, touring, songwriting, producing for other artists and being a regular coach on The Voice Australia. On the current season of The Voice he is actually coaching Johnny Manuel, who represented Bulgaria at Eurovision in 2018 as a member of Equinox.
Standing With You is the fourth single released from Sebastian's forthcoming album, which will be his ninth studio album. The song is about people, who find themselves in difficult and tough situations and how we should reach out to them and support them in these fragile times. Through a video message, that he posted on Twitter, the singer explained that the lyrics of the song are very personal to him. The song is inspired by a family member of Sebastian, who was going through a very tough time, and was brave enough to share his battle with his own mental health. Sebastian's emotions has been transferred to the music video, where he performs the song in an abandoned warehouse.
It's a crazy time in the world, which is why it's more important than ever to check in on the ones you love… it's not always about having the right thing to say, but showing them that you are there, standing with them in solidarity.
Standing With You is available on iTunes and Google Play, and for streaming on Spotify and Apple Music. So far there has been no title or release date announced for the full album.
In the video below you can listen to Guy Sebastian's latest release: