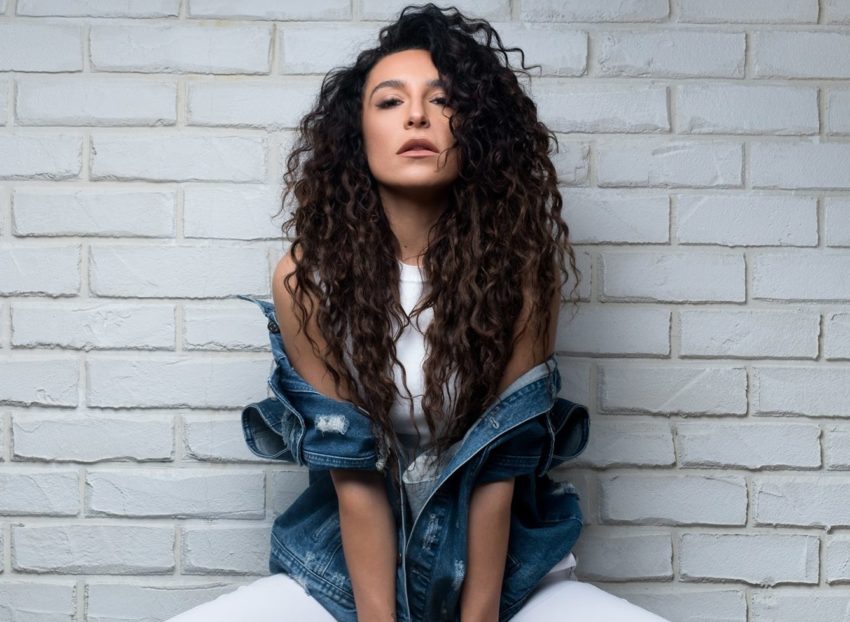 Five songs, two disqualified for not sounding Greek enough, and now another two for not being able to put down a financial guarantee, they weren't informed about. As the only one left for the national final, Yianna Terzi has been selected to represent Greece at the 2018 Eurovision Song Contest. 
Things hasn't been going as planned for the Greek national final, which was scheduled to take place this month. At first, five acts were shortlisted. Greek broadcaster ERT then removed two of them as they didn't have the right ethnic Greek sound they were looking for. With three acts left for the final, there would still be something to chose between after two years with internal selections.
But no, two more acts have now been disqualified, and only one is left. With no time to find other songs, ERT decided to simply announce Yianna Terzi as their 2018 representative with the song To Oniro Mou (My Dream).
The other two songs disqualified were not able to put down a financial guarantee of 20.000 euros. The broadcaster didn't originally ask for this, and haven't informed what costs it was to cover. As such, one can easily argue that they did nothing wrong, as it wasn't an original requirement. But no matter what, ERT decided that they are out, leaving only Yianna Terzi in the competition.
In the video below, listen to the 2018 Greek Eurovision entry: