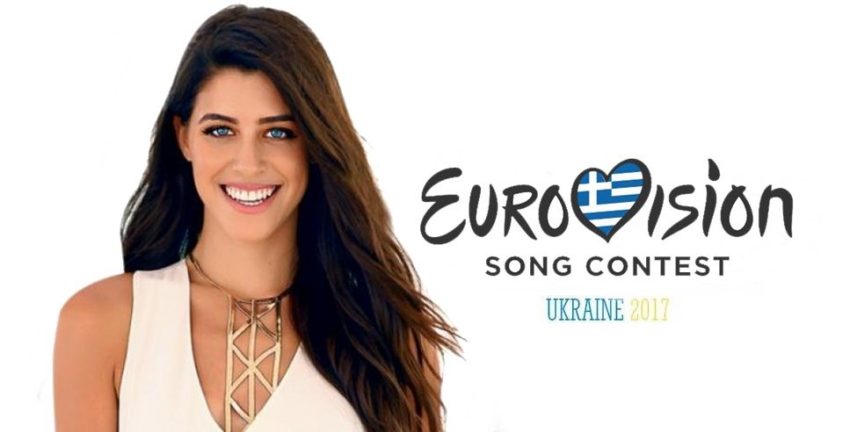 One of the Greek national final entries leaked this morning. The song which is titled "This Is Love" could now face disqualification. On the 6th of March, the Greeks will chose their entry in a national final based on video clips.
Is it Demy's personal favourite which leaked this morning? That we can't be sure of, but we know that she has a favourite, and that the description of it could match with the song This Is Love which is now floating the internet after a leak early this morning. Despite quick reactions from broadcaster ERT to get the video blocked, it is, of writing time, still possible to find.
According to our Greek sources the song could face disqualification after this leak as it goes against ERT's rules for their national selection. It is still unknown exactly from where the leak started.
You can listen to the song in the video below. We can't guarantee that it stays online.