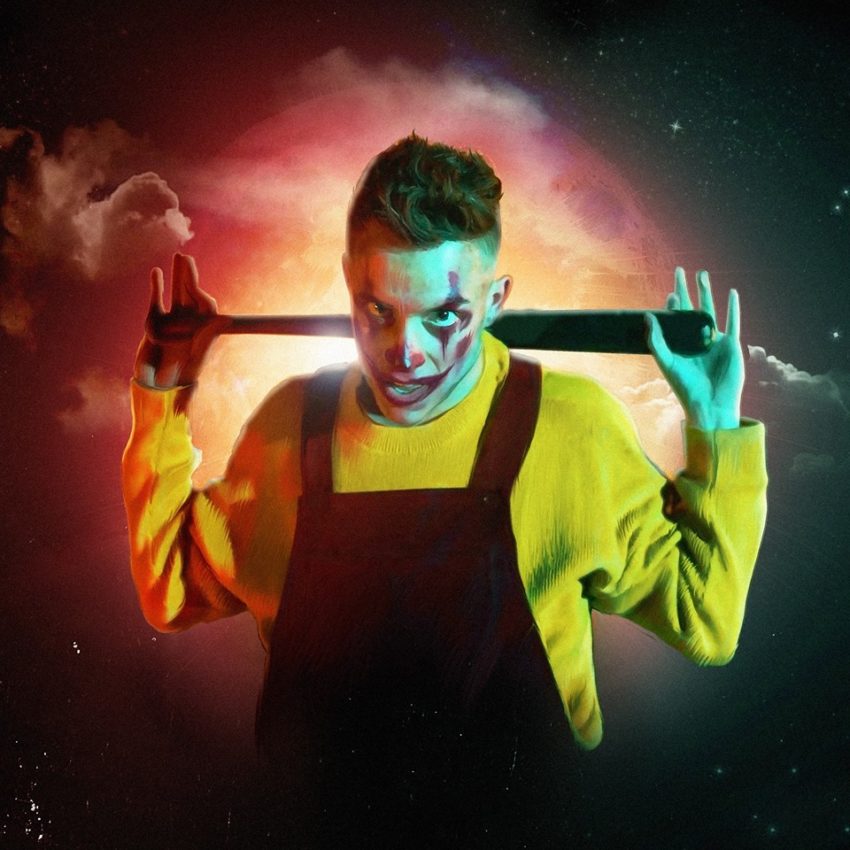 Loïc Nottet, who represented Belgium in Vienna at the 60th edition of the Eurovision Song Contest with his song "Rhythm Inside", released a new and spooky song "Doctor" yesterday, 30th October. 
The Belgian representative at the 2015 Eurovision Song Contest, released a new song, Doctor, which surely will give you the thrills needed for Halloween.
Up until its release, he treated fans with several teasers. The song, the music being eclectic and surprising, has some hints of hip-hop. In relation to the release he also revealed that he has a passion for horror movies, the influence can clearly be found in this new song.
Loïc Nottet was very successful at the Eurovision Song Contest – he placed 4th in the final with 217 points, and his song Rhythm Inside is still very much liked and listened to. We are now waiting to see if his new song Doctor will be just as successful. Watch the official video for it in the video below.