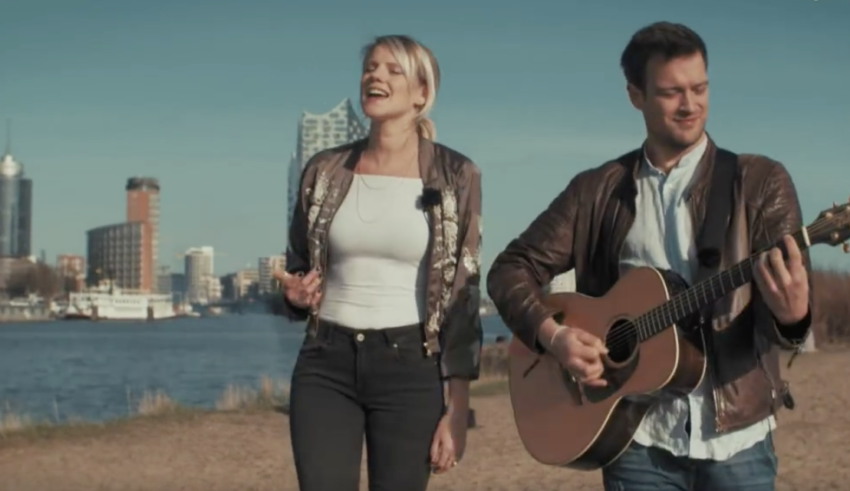 2017 representative from Germany, Levina has shared with us an acoustic version of her 2017 Eurovision entry "Perfect Life" through social media. As contestants get ready for the contest in three weeks, check out her rendition of her entry.
It's a busy time for Eurovision contestants as they must gear up for the biggest show of their lives in three weeks. As some of them prepare in various ways such as developing their staging or costumes, others take the time to promote their entries.
Levina who was chosen to represent Germany this year has released an acoustic version of her song Perfect Life. Watch below and let us know what you think in the comments.