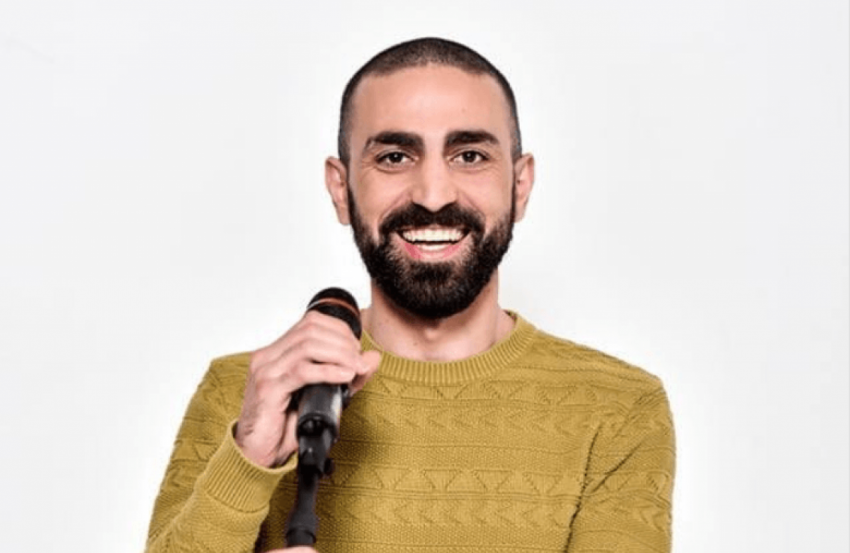 The bombard of Eurovision entries 2020 continues this week, as the closing date for submitting songs looms. Add Georgia to the list now as Tornike Kipiani releases his entry Take Me As I Am.
The song is a mix of many types of music, including dubstep (yes that's still a thing) and rock, showcasing Tornike's wide range. The arrangement of the song is by Aleko Berzdenishvili, who also sings backing vocals.
Tornike won the first season of X Factor, Georgia way back in 2014, yet to date has only released one single, You Are My Sunshine. Eurovision will give Tornike the chance to showcase his talent to the rest of Europe.
Take a listen to the song below.
Georgia In The Eurovision Song Contest
Georgia made their debut at Eurovision in 2007 with the song Visionary Dream by Sopho Khalvashi reaching a respectable 12th place. Their best placings came in 2010 and 2011 with the songs Shine and One More Day.
Recently Georgia's fortunes have taken a turn for the worst, having failed to qualify now for three years in a row. Oto Nemsadze only placed 14th in his semi final last year, despite an impressive vocal range. Let's hope Tornike can turn the countries fortunes around.