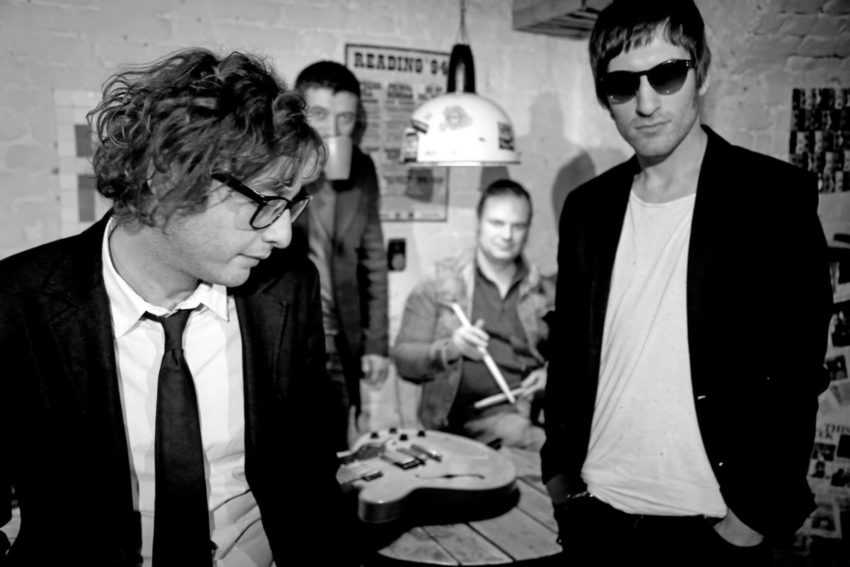 Back in December, GPB announced that Nika Kocharov & Young Georgian Lolitaz had been internally selected to represent Georgia in the Eurovision Song Contest 2016. The broadcaster has now released details as to the final stage of their entry song selection, due to reach its conclusion in two weeks' time.
After the announcement of an open competition, state broadcaster GPB received over 100 songs for its Eurovision 2016 song quest. These were assessed by an expert jury who narrowed them down to five.
The videos for the five shortlisted songs are scheduled to be shot tomorrow, January 31st, and broadcast on Wednesday 3rd February on Communicator, a show on the Georgia Public Broadcasting network's First Channel.
The public will subsequently have the chance to vote for their favourite competing song between 4th and 15th February, when the Stockholm 2016 entry for internally selected indie group Nika Kocharov & Young Georgian Lolitaz is announced. The result will be decided by a 50-50 combination of the votes from the public and an expert jury vote.
In the following video, you can watch last year's Georgian entrant, Nina Sublatti, singing her entry Warrior on the 2016 Eurovision stage of Austria's Wiener Stadthalle.