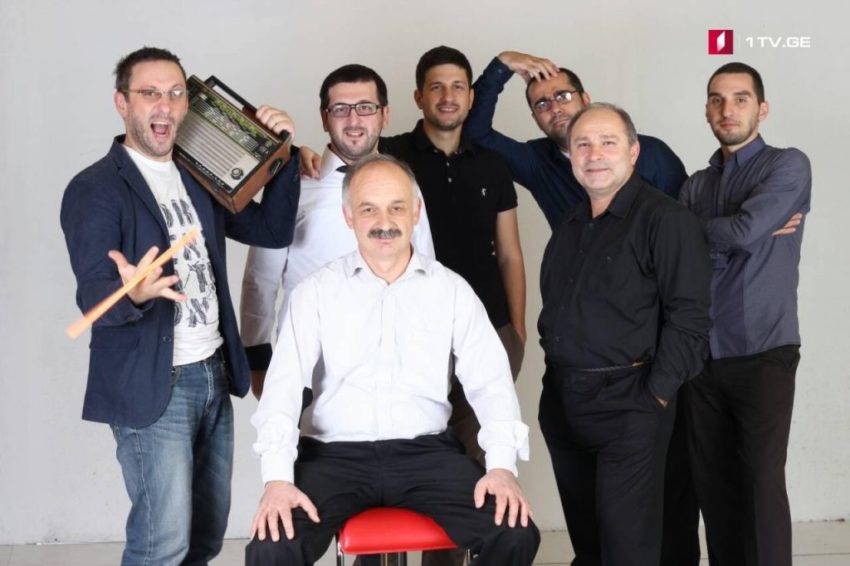 Tonight Georgian TV (1TV) reported that the group Iriao will represent them at the Eurovision Song Contest 2018.
The surprising news, which broke just a few hours before 2018 kicked off, was a shock to everyone who expected a National Final.
The group reportedly performs unique music that is a blend of jazz and Georgian traditional sounds.
David Malazonia has been the director of the group for many years. He has been working in Germany and Georgia on many theatre and musical productions.
Last year Georgia failed to make the final with Keep The Faith by Tamara Gachechiladze. Remind yourself of the song below.