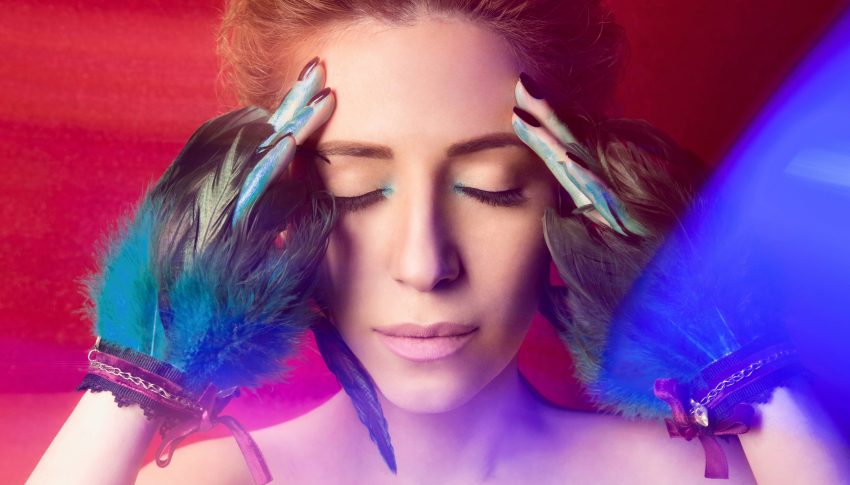 The 2017 Eurovision songs are now complete as Armenia as the last country released their entry today. The song is written by experienced songwriters, and question is now if they can live up to previous great results from the country that only missed the final once.
Back in December, a long selection process came to an end. Depi Evratesil had been used to select the artist that would represent Armenia at the 2017 Eurovision Song Contest. The series of shows only gave us an artist, and not a song. Local broadcaster Public TV Company of Armenia (AMPTV) made an open call for songs for Artsvik, the winner of Depi Evratesil.
More than 300 songwriters submitted their work to AMPTV who then shortlisted it down to 10 songs. AMPTV worked with their creative team from Armenia, United Kingdom and Sweden collecting songs from top international producers: Rob Davis (British Producer and songwriter, working with Kylie Minogue), Thomas G:son ("Euphoria", Sweden 2012, 1st place) and Gabriel Alares ("A Million Voices", Russia 2015, 2nd place). Martin Muradyan from London, AMPTV's associate producer has delivered these to the top 10 songs, while Mane Hakobyan, Armenian producer, worked with Swedish top production studio to deliver his songs.
Those 10 songs were then carefully listened to again – and finally they picked the song. Fly With Me is the title of the song which Artsvik will sing at the 2017 Eurovision Song Contest. The song is written by Lilith and Levon Navasardyan with lyrics by Avet Barseghyan and David Tserunyan. Lilith and Levon also wrote Aram MP3's Not Alone (Armenia 2014, 4th place) and Iveta Mukuchyan's LoveWave (Armenia 2016, 7th place).
Watch Fly With Me in the official video released this evening, and below it you can read more what Artsvik tell about this song, but also about Armenia's successful Eurovision history so far. The video is directed by Arthur Manukyan.
My song tells the story of a girl, who is the metaphorical symbol of love. She embodies the colours, the stories and the voices that makes us who we are.

Fly With Me encourages everyone to come with me on this girl's journey of championing the diverse and beautiful human nature. I think nowadays it is especially important to embrace our heritage and our traditions.

Artisvik (From AMPTV press release).
Armenia at the Eurovision Song Contest
It is one of the most successful countries, Artsvik represents. The country only failed to reach the final once in ten appearances. Out of the 9 Armenian entries in the final, 7 of them scored a top 10 result.
Best Armenian result is a 4th place which they achieved twice. First time with Sirusho and her Qélé, Qélé in 2008, and then again with previously mentioned Aram MP3 in 2014.
The country usually sings in English at the Eurovision Song Contest, although three of their entries have included in the Armenian language in some kind of way, but they never ditched the English language.