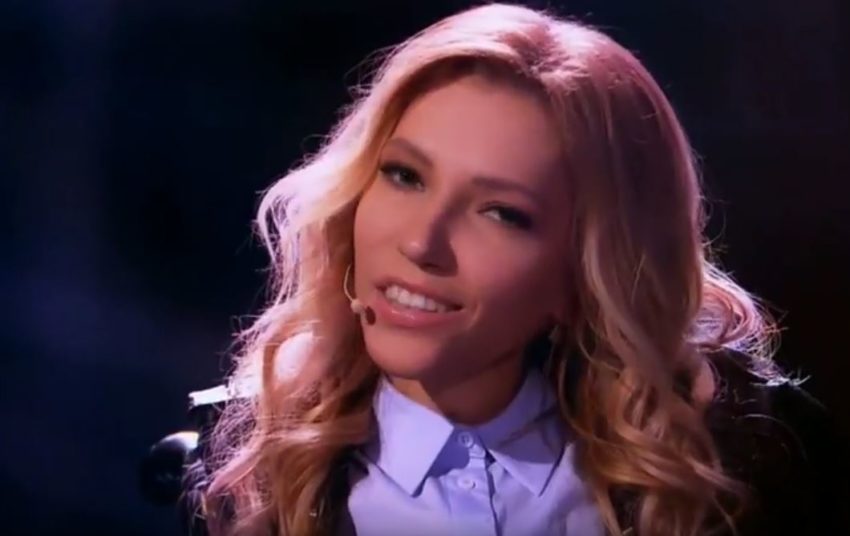 After heavy speculations leading to questions about if they would even take part, Russian broadcaster today presented Julia Samojlova as their representative for the 2017 Eurovision Song Contest. She has been internally selected with the song Flame Is Burning.
Russian fans can be relived today that their country is taking part at the upcoming Eurovision Song Contest in neighbouring Ukraine, a country they are currently also in war with.
Today talent show participant from Factor A 2013, Julia Samojlova was announced as their participant. Her song for Eurovision is called Flame Is Burning.
Julia, who was born in April 1989, do more than just talent shows. In 2014 she was a part of the opening of the Winter Paralympic Games in Sochi, Russia.
Flame Is Burning is written by Leonid Gutkin, Natta Nimrodi and Arie Burshtein. Leonid also co-composed the Russian 2013 entry What If performed by Dina Garipova and their 2015 fan favourite entry A Million Voices song by Polina Gagarina.
In the video below you can watch the 2017 Russian Eurovision Song Contest entry: