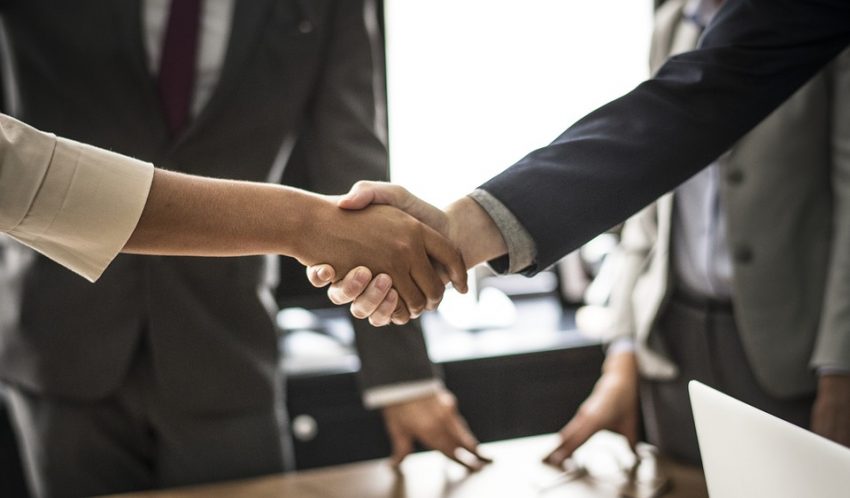 The drama is over – for now. A 12 million Euro guarantee will be paid, and as such EBU and Israel can continue it's preparations for the 2019 Eurovision Song Contest. Next up on the agenda is to find out which of three cities should host it.
In the past few days, the Israeli broadcaster IPBC (KAN) has been arguing with its government. As the extended deadline from the European Broadcasting Union (EBU) was getting closer, the two parts played a high game putting pressure on each other.
The broadcaster said they didn't have the money, and that it was up to the government to pay if the Eurovision Song Contest was to be held in Israel. From the other corner of the boxing ring, the Minister of Finance insisted that it was up to the broadcaster to pay. He was later joined by Prime Minister Benjamin Netenyahu who issued a threat of simply closing down KAN if they didn't pay.
As the deadline to pay the 12 million guarantee expired today, the parts managed to agree on a loan from the government to the broadcaster. According to local media Haaretz, the broadcaster will pay back the loan unless unforseen events like war, earthquake, political influence etc will stop the contest from taking place in Israel. If that happens, the government won't get the money.
With this agreement today, Israel can now continue its preparations for the 2019 Eurovision Song Contest. Three cities are in the run to host the event; Jerusalem, Tel Aviv and Eliat. An annoucement of who it will be, is expected within the next few weeks, at the latest in September.