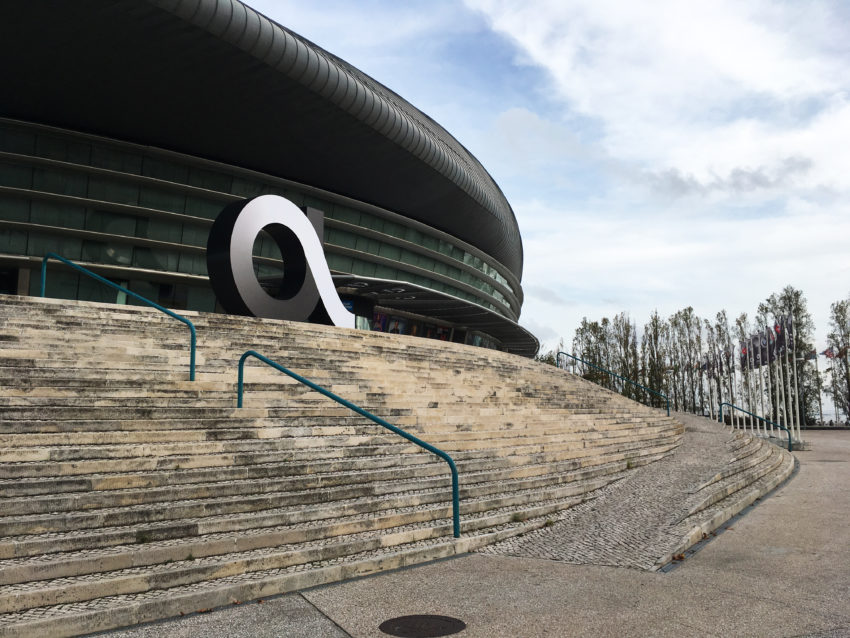 The final batch of tickets for the three live shows will be put on sale tomorrow. This may be the last chance for many so take the opportunity to remember best practices and know what to expect.
We're little over a month away from the first semi-final of this year's Eurovision Song Contest. Demand for tickets have been high, and tomorrow, the final batch of tickets are set to go on sale. Once more, the official ticket seller – Blueticket – will put in place a queueing system that will take over its main webpage and assign a random number to the users waiting. To that extent there is no advantage in accessing well in advance. All those who arrive after 11am will be assigned a sequential number according to the number of people waiting.
The tickets that'll be put on sale will correspond to the Eurovision's main shows – the two semi finals and the final – and, because of that, one should expect a quick sell out similarly to the previous times that ended up on people freaking out in physical stores as the system broke down and foreign users accusing Blueticket of an unfair selling method.
If you're unable to get a desired ticket, please know that the first and second semi final's jury and family shows still have tickets available. Also remember that official partners such as FNAC or Worten will also be selling Eurovision tickets tomorrow starting at the same time as Blueticket, and may be less busy.