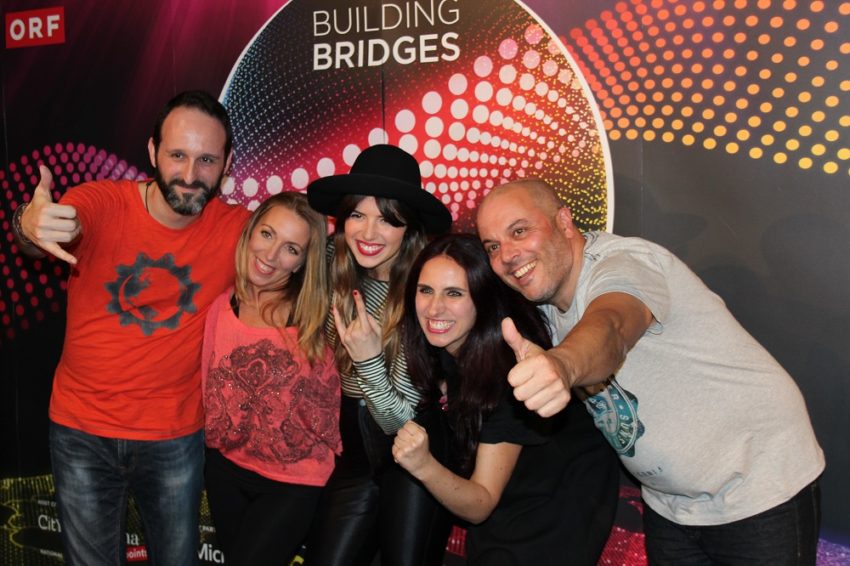 After several months of speculations, Portuguese broadcaster RTP announced yesterday the composers and the new rules for the next edition of Festival da Canção. No more language restriction for Portugal and a total of three shows will mark a new era in the history of the contest. 
In 2016, Portugal decided not to have the Festival da Canção for the third time of its history. At the time of this decision, a promise was made: the national contest would return stronger and renewed. Yesterday the broadcaster announced its new rules and the composers who will have a chance to select an artist in order to win the competition and represent Portugal in the next Eurovision Song Contest.
February 19th, 26th and March 5th will be respectively the dates of the two semifinals and the Grand Final of Festival da Canção. These are the dates all the Portuguese Eurofans are now looking forward to, principally because of the absence of Portugal in the last edition of the Eurovision Song Contest.
However, the most revolutionary new rule is that there is no longer the obligation of singing in Portuguese; the contest is now open to songs in all languages. "Eurovision is a consequence of Festival da Canção. We already saw winning songs with the "Eurovision Formula" and so the opposite too. Our goal is to produce a good show, choose a good song that can dignify us, but with no obligation to follow a specific formula to win Eurovision", said Gonçalo Madaíl, RTP's sub-director.
Meanwhile, when everybody expected a contest open to everyone, the reality is different. RTP has already invited the composers that will be part of Festival da Canção. "We had to stop and think and do this new moment of pop music celebration. We invited some of the best current pop composers, some of them more related to rock, pop or fado", said Nuno Artur Dias from the RTP administration.
The sixteen people who will compose the 16 songs of Festival da Canção 2017 are: Luísa Sobral, Rita Redshoes, David Santos, Márcia, Celina da Piedade, Samuel Úria, Nuno Gonçalves, Pedro Silva Martins, Tóli César Machado, João Pedro Coimbra, Nuno Figueiredo, Pedro Saraiva, Nuno Feist, Jorge Fernando, Héber Marques and João Só.
It was also announced that the voting process will have a 50/50 formula. Half of the points given by a national jury and the other half by the public.
With these brand new changes, do you think Portugal now stands a chance to win Eurovision, for the first time in its history?
Below, you can watch the performance of Leonor Andrade in Eurovision Song Contest 2015, with the song Há Um Mar Que Nos Separe.