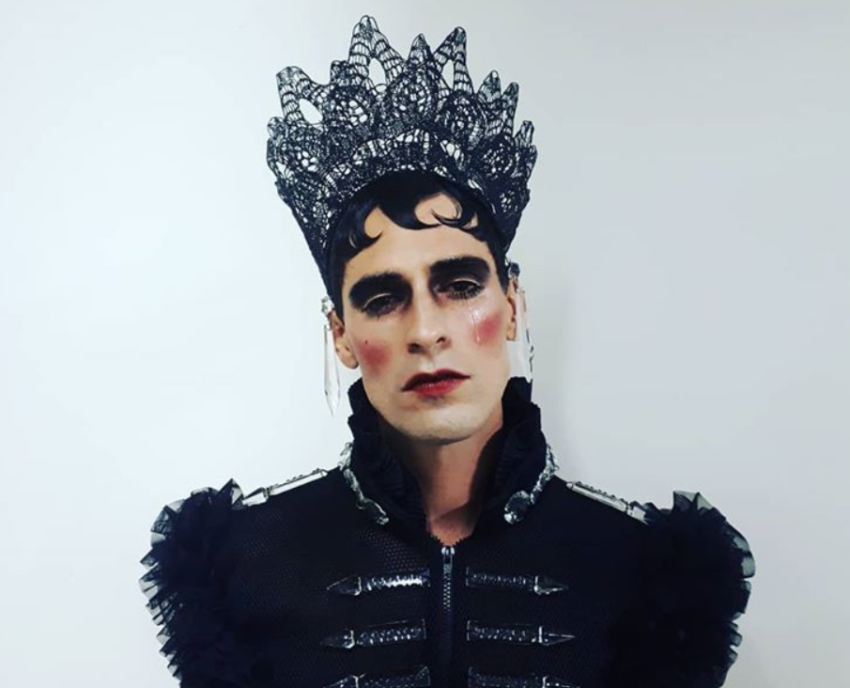 Tonight, the 2018 host country kicked off their national selection. Eight acts competed for four spots in the national final. On the 7th of March, Portugal will select their 2020 representative.
Through two semi-finals, a total of eight acts will be selected for the Festival da Canção final. The first semi-final took place tonight, and next Saturday, the 29th of February, the second will be held. The semi-finals takes place in RTP's studios while the final will be held in Coliseu Comendador Rondão Almeida, Alentejo.
Semi-final 1 participants:
MEERA – Copo De Gin
Filipe Sambado – Gerebera Amarela do Sul (Qualifier)
Ian Mucznick – O Dia De Amanhã
Bárbara Tinoco – Passe-Partout (Qualifier)
Blasted – Rebellion
Elisa – Medo De Sentir (Qualifier)
J.Jazz – Agora
Throes + The Shine – Movimento (Qualifier)
Portugal's only victory
In their 49th Eurovision apperance since their debut in 1964, Portugal finally managed to win the contest in 2017. When Salvador Sobral took home the trophy with the song Amar Pelos Dois, the country hadn't even been in top 10 since 1996.
Since the victory, the Portuguese results hasn't been impressive either. As host country in 2018, their representative Cláudia Pascoal was guaranteed a place in the final. She finished last with just 39 points. Last year, Conan Osíris was chosen to represent the country. The Portuguese fans had created a big hype around him and his anti-mobile song Telemóveis. The European voters however didn't buy it. He finished 15th in the final and as such wasn't even near reaching the final.
In the video below, you can enjoy a special duet with Salvador Sobral and his sister Luisa who wrote the song. We created this video based on our recordings of both Salvador and Luisa performing the song. Luisa was stand-in for Salvador at some of the rehearsals at the Eurovision Song Contest due to Salvardor's health issues.