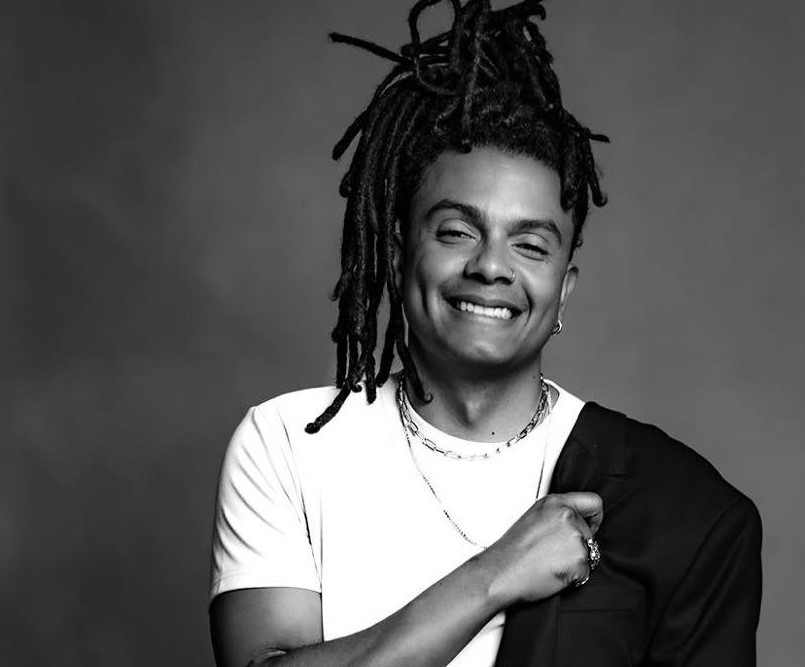 Tonight, eight acts competed for the last four spots in this year's year's Portuguese national final. Next Saturday, Portugal will pick the winner, and thus who should represent the country at Eurovision 2020 in Rotterdam, the Netherlands.
Last Saturday, four acts qualified for the final of Festival da Canção 2020. After the second semi-final tonight, we are able to fill the remaining four spots. This brings us to a total of eight acts still in the run to represent Portugal at this year's Eurovision Song Contest.
Festival da Canção Final line-up
| | | |
| --- | --- | --- |
| Semi-final 2 | Jimmy P | Abensonhado |
| Semi-final 2 | Tomás Luzia | Mais real que o amor |
| Semi-final 2 | Kady | Diz só |
| Semi-final 2 | Elisa Rodrigues | Não voltes mais |
| Semi-final 1 | Throes + The Shine | Movimento |
| Semi-final 1 | Elisa | Medo De Sentir |
| Semi-final 1 | Bárbara Tinoco | Passe-Partout |
| Semi-final 1 | Filipe Sambado | Gerebera Amarela do Sul |
The eliminated four acts from tonight's second semi-final were:
Dubio feat. +351 – Cegueira
Luiz Caracol & Gus Liberdade – Dói-me o país
Judas – Cubismo enviesado
Cláudio Frank – Quero-te abraçar
Portugal's only victory
In their 49th Eurovision apperance since their debut in 1964, Portugal finally managed to win the contest in 2017. When Salvador Sobral took home the trophy with the song Amar Pelos Dois, the country hadn't even been in top 10 since 1996.
Since the victory, the Portuguese results hasn't been impressive either. As host country in 2018, their representative Cláudia Pascoal was guaranteed a place in the final. She finished last with just 39 points. Last year, Conan Osíris was chosen to represent the country. The Portuguese fans had created a big hype around him and his anti-mobile song Telemóveis. The European voters however didn't buy it. He finished 15th in the final and as such wasn't even near reaching the final.
In the video below, you can enjoy a special duet with Salvador Sobral and his sister Luisa who wrote the song. We created this video based on our recordings of both Salvador and Luisa performing the song. Luisa was stand-in for Salvador at some of the rehearsals at the Eurovision Song Contest due to Salvardor's health issues.