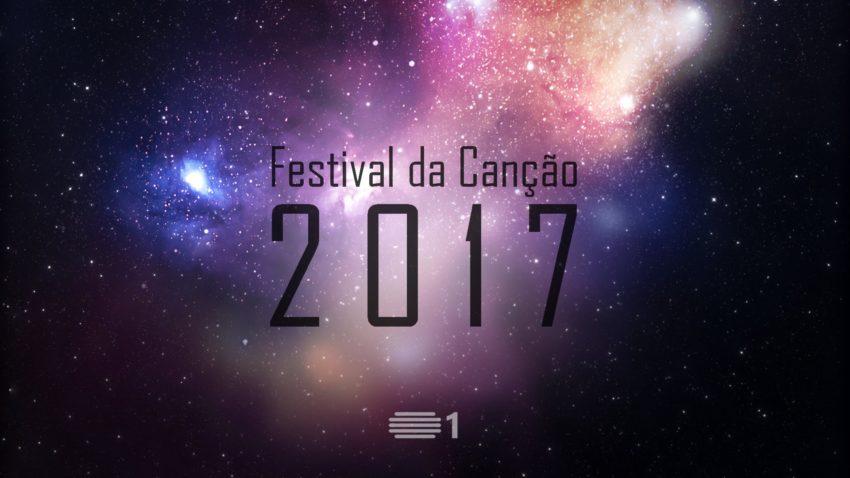 Portuguese broadcaster RTP announced this afternoon the participants in the first semi-final of the national selection Festival da Canção. Let's take a look at this first bunch of Eurovision potentials, which is dominated by talent shows competitors.
Due to the changes in the format that the broadcasting channel revealed some months ago, expectations were high in Portugal today as the semi-final 1 participants were revealed.
Márcia, Golden Slumbers, Fernando Daniel, Deolinda Kinzimba, Rui Drumond, Lisa Garden, Salvador Sobral and Trio are the first ones announced o compete for the rights to represent Portugal at the 2017 Eurovision Song Contest.
Fernando Daniel, who won the The Voice of Portugal some weeks ago, is the guy whose blind audition has more views on YouTube, comparing to all the contestants of all this year's worldwide editions of The Voice. Adele's When We Were Young is the song Fernando chose to show his voice and it is conquering the world with almost 10 million views on YouTube. He truly is a phenomenon in Portugal, but can he touch Portuguese eurofans' hearts?
Deolinda Kinzimba is another one who has something to say, in this first semi-final. The last year's winner of The Voice Portugal achieved so much respect and popularity in the competition, that she is now starting to build her career, having released recently her critically praised first single, A Primeira Vez. Deolinda's voice is something absolutely unique, making her known as the "Portuguese Whitney Houston". She might be the strongest name of this semi-final with much expectations on her shoulders. I expect she will sing in English, as her composer mostly writes English songs.
Can she impress the eurofans like when she did in the blind audition of The Voice, when she sang Houston's I Have Nothing?
Rui Drumond, also a former winner of The Voice Portugal, who sang Miley Cyrus' Wrecking Ball, is another strong name in this semi-final. Like Deolinda Kinzimba, Rui recently released his first single, Guardo-te Aqui, to great local success. However, he seems to have an extra point in his favour…he represented Portugal already in 2005's Eurovision, in Kiev, as part of 2B with Luciana Abreu. He is, without a doubt, the contestant in this semi-final of Festival da Canção who has the most experience in the music industry. So, can he take advantage of this with his new challenge?
The other five participants are not well-known, but they can really have a word in the Festival, for sure.
Salvador Sobral will sing a song composed by his sister, Luísa Sobral, and despite his age, he has a lot of experience as a participant of a talent show, like the Portuguese version of American Idol.
The Trio's singer, Kika Cardoso also won the second edition of X-Factor in Portugal. She has a powerful voice and really can do a great job in this competition, as she's already proven with her most recent singles.
Lisa Grade, Márcia and Golden Slumbers aren't really known in Portugal as they haven't participated yet in any talent shows. However, it is known that Lisa will sing a pop song in English. Márcia will sing something composed by herself, and Golden Slumbers is the name of a musical duo composed by sisters, who will sing in Portuguese.
The 2nd semi-final artists of this year's Festival da Canção will be revealed tomorrow.