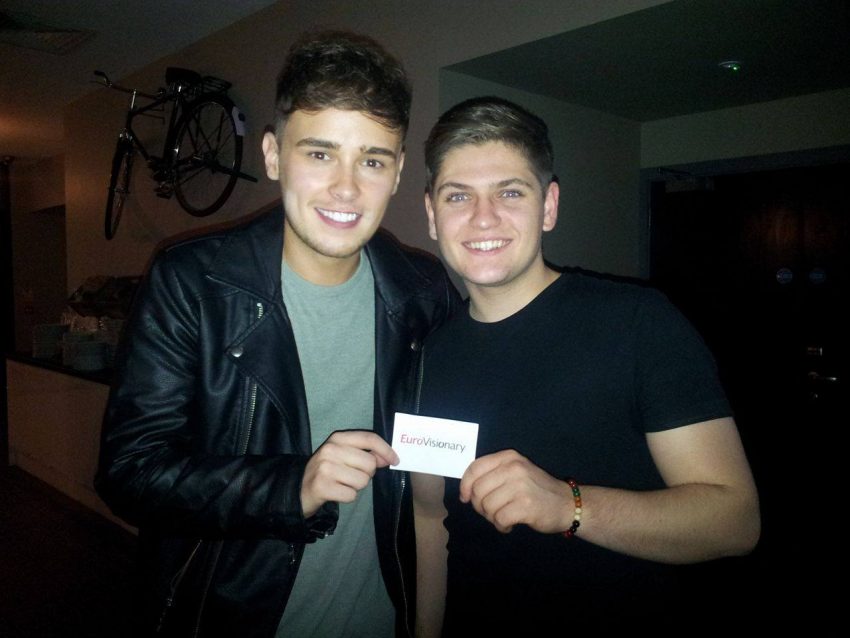 Today the UK broadcaster opened up for submission of songs for their national selection. The public will once again have the chance to select the entry which will represent United Kingdom at the 2017 Eurovision Song Contest.
For this year's Eurovision Song Contest, United Kingdom returned to a national final. Despite that Joe and Jake didn't score well with their song You're Not Alone, the broadcaster BBC will again ask the population. If you have the song that can do well at Eurovision, and perhaps bring them into the top 10, which they have managed since 2009 with Jade Ewen, now is your time to submit it.
This is the moment for anyone who passionately believes they've written an outstanding song that could win over the hearts and minds of millions of European TV viewers and professional juries, to go for it and submit their entry.

Guy Freeman, Editor, BBC Special Events and Formats
Most of the rules laid out by the BBC today is following the well known ones of the European Broadcasting Union, but BBC have added a few themselves. Each songwriter or composer is only being allowed to submit one song. Furthermore the singer/s must be minimum 18 years old on the 1st of January 2017. Contrary to many other countries, there is no restriction on nationality of singer/s or songwriter/s, but the broadcaster do remain the right to change the singer on any of the submitted entries.
Deadline for submitting a song for the UK 2017 national selection is the 1st of November. The submitted entries will once again be chosen in collaboration with a list of members of the local fan club. BBC  will also with guidance from Record Industry Executive and Music Consultant for the BBC, Hugh Goldsmith look for songs from leading professional songwriters.
At the 2016 Eurovision Song Contest, Joe and Jake finished second to last with the song You're Not Alone which you can see in the video below: