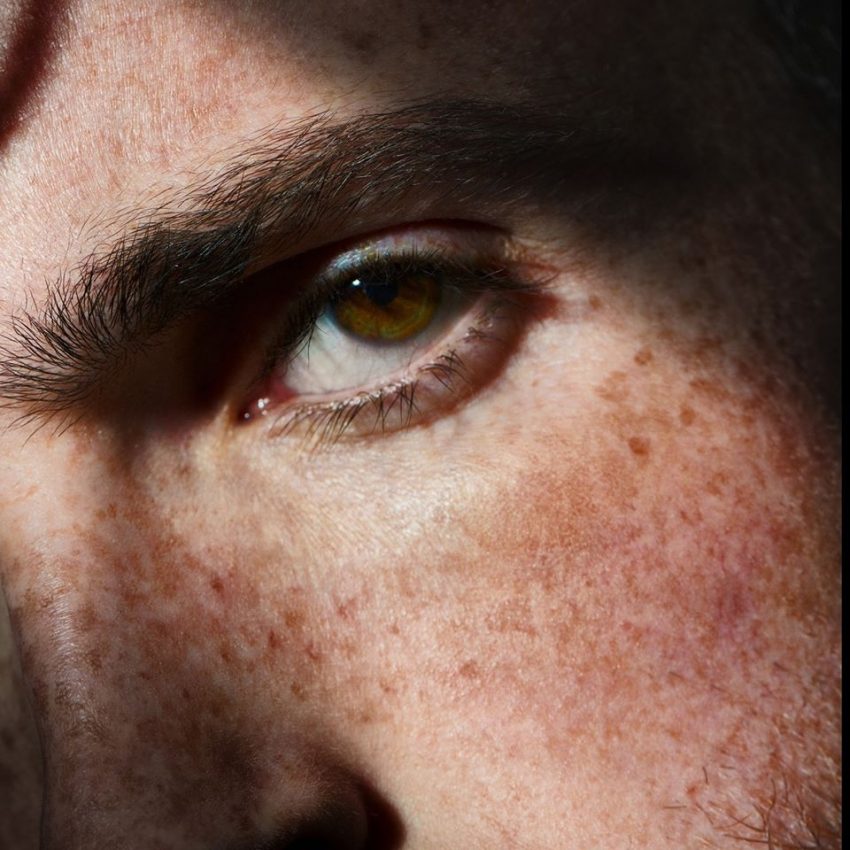 Duncan Laurence, the winner of 2019 Eurovision Song Contest, has launched a new single today titled "Someone Else". The song is taken from his debut EP "Worlds On Fire" released today as well. It's an emotional storytelling about the feeling of being alone, and how a lost love can eat you with questions that constantly haunt your head.
In addition to the new single, the five-song EP also includes the hit Love Don't Hate It and Duncan's winning Eurovision entry Arcade. The titles of the two other songs are Yet and Beautiful.
For Someone Else, Duncan worked in Los Angeles, US, together with songwriter and artist Leland, who is known for his cooperation with Troye Sivan and Selena Gomez. And also producer Bram Inscore, who previously worked together with Troye Sivan, Icona Pop and Hayley Kiyoko.
Someone Else is about the feeling you can get when you're all by yourself and your head starts spinning and replaying memories of a previous relationship. The emotional roller coaster of constantly thinking of that one person you loved so deeply, but who you can't be with anymore. I think it is a feeling a lot of people go through right now. Where you normally find comfort and distraction in your daily life, these days you are confronted almost every minute with those thoughts: like breaking up with a love done and going crazy at the thought they've maybe already moved on to someone else.
Recently, Arcade reached 23 millions views on YouTube and 100 million streams on Spotify. The other single, Love Don't Hate It, became a top ten hit in the Netherlands.
Someone Else – lyrics
Lately I found myself on the crowded side of the street
Eating in busy restaurants every night of the week
Strangers don't even know that they're keeping me company, oh
In the middle of a long night
Tell myself I'm alright
'Till I'm numb, so numb
In the darkest place in my mind
Somewhere in that long night
I can't let go, I need to know
Are you with someone else?
I don't think about you
I don't think about you
'Till I'm alone, 'till I'm alone
And thinking about you with someone else
I don't think about you
I don't think about you
'Till I'm alone, 'tilI I'm alone
And thinking about you with someone else
Some people drive to be alone, but that's not where I am
I find my comfort in the chaos of this traffic jam
I need these people, 'cause they're what's keeping you out my head, oh
In the lyric video below, you can listen to Duncan Laurence's latest single: