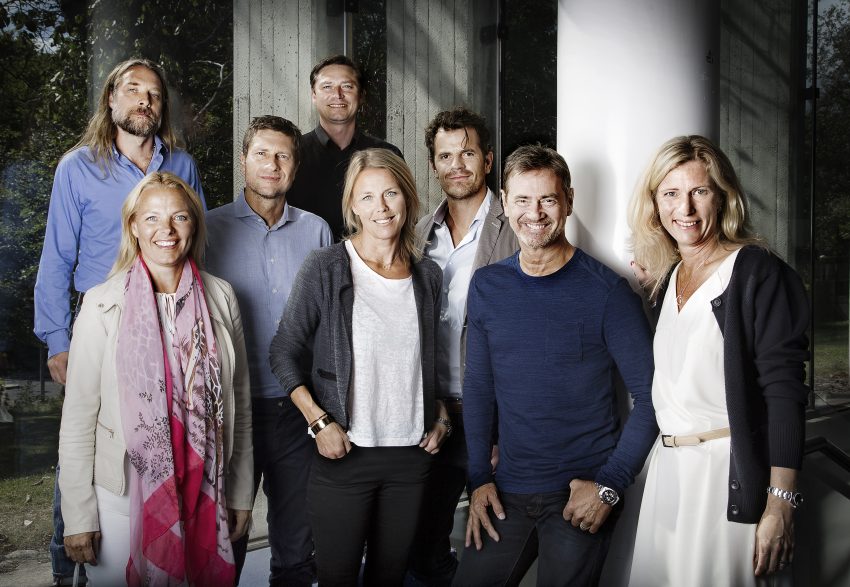 The core team behind the 2016 Eurovision Song Contest were today presented by hostbroadcaster, SVT. It is an experienced team with many familiar names from the 2013 contest. 
Swedish hostbroadcaster SVT has presented the team that will be in charge of the 2016 Eurovision Song Contest. With Sweden successfully hosting the contest last in 2013 naturally some names have gotten the chance once again to be deeply involved with the organisation of the event.
The core team behind the 2016 Eurovision Song Contest:
Martin Österdahl – Executive Producer
Johan Bernhagen – Executive Producer
Tobias Åberg – Head of Production
Christer Björkman – Contest Producer
Sven Stojanovic – Show Producer
Lotta Loosme – Head of Communications
Sofi Franzén – Head of Event, City and Partners
Josephine Görander – Executive Assistant and Office Manager
The first four on the list were also involved with the 2013 Eurovision Song which was held in Malmö. Next year's contest will be hosted in the Swedish capital, Stockholm. The two semi-finals will be held on the 10th and 12th of May, and the grand final on the 14th of May.
Some of the participating countries have already started the process to select their entry, and within a few months we will probably have the first songs ready. Follow EuroVisionary to stay updated.