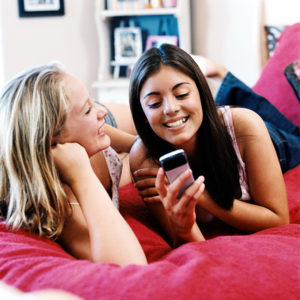 In the first heat of this year's Melodifestivalen the voting record for any Swedish opening was broken – and the second heat gave yet another record. The previous voting record for any Melodifestivalen semi-final heat was beaten with more than 60.000 votes.
One of the biggest favourites to represent Sweden in Moscow, Måns Zelmerlöw, took part in this second heat. That might have tricked some extra votes as the total number of votes reached a record of 812.874. The old record which by a coincidence also comes from a second round was 752.537 – this was beaten with more than 60.000 votes this year.
In Sweden the money from televoting goes to charity and the 812 thousand votes meant that Radiohjälpen was awarded with 1.269.806,50 Swedish kronor to be precise.
In the first heat this year more than 720.000 votes were casted. This was a new record for any first semi-final of Melodifestivalen. Now that we have seen records in both first and second heat time will tell if the third heat on Saturday also will offer us a record.