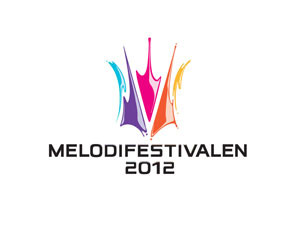 First four songs were disqualfied from the Webbjokern selection. Three of them replaced – and now the Swedish broadcaster, SVT, has announced that one of the replacement songs is out again due to yet another disqualification, this time because it should have been submitted for the actual Melodifestivalen instead.  
The song No Games is written by Leslie Tays. It is only few days ago it was put into the Webbjokern competition together with two other songs as a total of four song was disqualfied. As one of them was from the first selection round that had already started only three of them got replaced. Now SVT however has just disqualified No Games as Leslie apparantly have had more songs released commercially and by that is not allowed to participate in the selection that is only for non established singers and songwriters. As SVT writes in their press release: "It should have been sent in to the ordinary competition instead". By that they mean that the only way for this song to participate at the 2012 Melodifestivalen would have been if it had been selected by the many songs submitted to the actual Melodifestival.
The song will now instead be replaced by Jag Kommer Ut (I am coming out) sung by San Fransisco and particpate as song number 8 in round 3 of Webbjokern. 
From first heat two songs qualfied for the final: I Mine Drömmar (In my dreams) by Maria BenHajji and All Day All Night by Grand Slam. They will be participating in the final on the 7th of November. The winning song will make it into the 2012 Melodifestivalen.