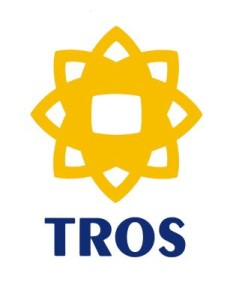 Whether the Dutch population believed more in Sieneke making it to the final of the Eurovision Song Contest than 3JS or not fact is that the viewing figures for the second semi-final, where the Netherlands participated in, suffered a drop of approximately 400,000 viewers compared to last year. 
Last year a total of 2,453,000 people in the Netherlands watched Sieneke's attept to bring the country in the final of the Eurovision Song Contest. That was equal to a marketshare of 37.2%.
From foreign side atleast, it appeared like the country had a better chance this year with 3JS representing the Netherlands with the song Never Alone, but after not having been in the final since 2004 the Dutch might have lost some faith in the contest as the second semi-final of this year's Eurovision Song Contest was seen by just 2,043,000 equal to a marketshare of 31%.
When your own country is kicked out in the semi-final it is hard, not to mention near impossible, to keep the same viewing figures for the final as for the semi-final and in the Netherlands it is also a million drop when looking at the final. Last year's final was seen by 1,245,000 viewers giving a market share of 19%. The numbers are almost identical to this year where 1,216,000 people watched the final. As fewer were watching TV at that moment it equals to a marketshare of 21,8%. 
The first semi-final where the Netherlands did not participate in was seen by 1,020,000 people, which is equal to a marketshare of 17,5%.