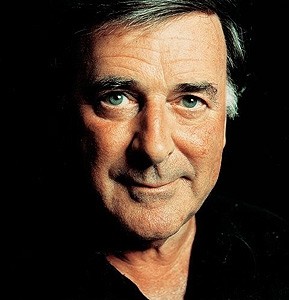 The UK media continue to cover the story even though the EBU director has realised the error he made in criticising Terry Wogan's commentary and backtracked on his original scathing review of Britain's attitude to the contest. 
Terry Wogan is much beloved in Britain and his BBC morning radio show gaining one of the largest daily listernerships in the world. Bjorn Erichsen made the comments in an effort to inspire a more civilised and respectful attitude to the contest in the UK but all he managed to do was provoke an outcry. 
The British Telegraph and many other papers have already run a story on it and only today the Independent ran it's coverage. It seems that if the Brits had their way then Terry would be staying right where he is but as the world is not a perfect place it seems they may not get there way.  Wogan will be commentating on the 2008 final in the coming week but speculation is mounting that he will relinquish the job for 2009 and fellow Irishman Graham Norton will take his place.  Many rumours have surrounded Johnathan Ross in relation to the role aswell.