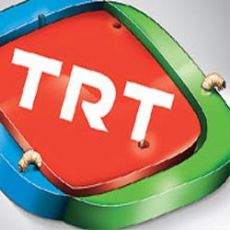 Turkish broadcaster TRT opened a poll on facebook several weeks ago. This poll turned out to the ex-used e- mail voting the same system that was used last year.
This poll is entitled "Who should participate for us in the Eurovision Song Contest 2011?" As this strategy achieved fourth position with Hadise and second position with MaNga, TRT has carried on this strategy and wants to choose another successful name for the Eurovision Song Contest 2011, which will be held in Düsseldorf, a city where the Turkish population is very high.  
This poll is also open for everyone who follows Turkish popular music. If you also want to take part in this wish list table, you can post your wish list(s) to the organisation team's mail or you can also visit the official website by clicking here.
The first official results have been submitted to one of the channels official fan page about the contest, Eurovisiondream. The results are:
1. Tarkan
2. Emre Aydin
3. Atiye
4. Hande Yener
5. Bedük
Tarkan is known as one of the popular names in Turkey and his reputation is world-wide with some of his songs as 'Kiss Kiss'. Emre Aydin is known as MTV EMA winner of 2008 and he is hardly known over Europe.
We will update the results whenever it's submitted again. You can watch the impressions about the names below:
Links