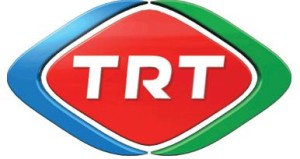 Turkish EBU member, TRT, has announced that it is planning to set a new price table for the adverts which are broadcast during the Eurovision Song Contest due to high viewing figures during the show in the 2000's. With the new prices, it's expected that TRT's income will increase by an extra €62 million.
TRT has also announced that VERİTAS Media Corparation led the advertising tender and with these results, both corporations have decided to change the price table of advertising during the important tv shows. According to TRT, the Eurovision Song Contest is the most watched programme, together with the Turkish national football teams matches.
Experts say that since 2003, when Turkey won the Eurovision Song Contest, every year TRT's ratings are breaking new records during the contest and it is believed that it will bring extra income with the new price table.
The new advertising costs are expected to increase the income to approximately €150 million.