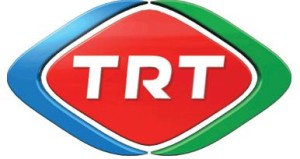 TRT has finally made the decision about how Hadise's song will be selected, and have announced the procedure for selecting the songs. It seems that one semifinal and a public national final is coming back to Turkish fans.
According to TRT, Hadise will prepare 6 songs for a semifinal which will be heard internally only by a TRT jury. After these 6 songs have been chosen, they all will be shown in a special programme or press conference for public televoting. According to Hadise, she will be competing with the songs that she will write.
The winner of the 2003 Eurovision Song Contest, Sertab Erener and the songwriter of Everyway That I Can, Demir Demirkan, talked in a reality programme in Turkey and said that they expected a good result from Hadise. This should happen because, according to Sertab, the process for 2009 is the same as in 2003 and 2004 when she won and Athena came 4th in the Eurovision Song Contest.