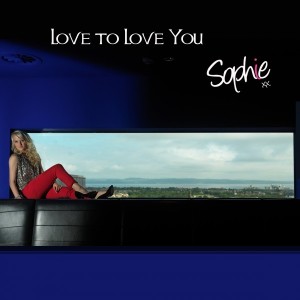 Sophie took part in the 2010 Malta Eurosong with Love to Love You.  Now she has made a new version of the song and this will be her first official release through United Kingdom based music company, Thru The Mill.
Love to Love You is written by Sophie with her producer from Malta, Elton Zarb.  The song is about the joy and emotion of falling in love.  It is a commercial and upbeat song with a happy vibe. 
The song is now available on i-Tunes and will be on general release from 20 November. For more information about the release and news about Sophie visit her official website.
Sophie took part in the 2006 Junior Eurovision Song Contest with Extra Cute and had previously gained experience working with the Young Talent Team in Malta.  She is now 17 years old and is becoming a very accomplished artist as both a singer and songwriter.
The original version of Love to Love You can be viewed below.