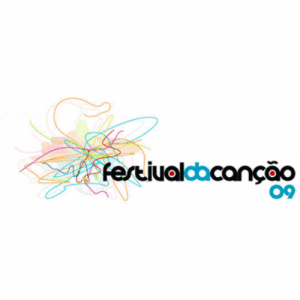 Portuguese broadcaster RTP has announced that the Portuguese national final, Festival da Cançao, will be held on March 6th. It was also announced that this year there will be two semi finals.
This year's Portuguese national final will have two semi-finals and a final for the Eurovision Song Contest 2010, which held in Oslo. In a change from last year, foreign authors are allowed to enter a song, but it must be in Portuguese. The other notable rules are:
– Songs may be entered until the middle of January.
– A jury will choose 30-35 songs for selection.
– Internet voting will choose from 12 songs in each of two semi-finals.
– Six songs will go through to the final from each semi-final and will be chosen purely by televote.
– The winning song will be choosen from 50% televote and 50% jury.
There will be three shows from the same venue, the Campo Pequeno, between 2nd and 6th March. The Campo Pequeno can hold up 10.000 people, making it one of the biggest in Portugal.