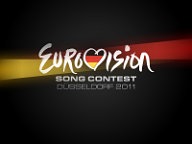 In the middle of October it was reported by the NDR that the ticket presale for next year's Eurovision Song Contest should start in November. Now it is December, but there are still no tickets available.
Asking the NDR about this topic we received the information that the plans about the stage building are not finished yet. As soon as this has happened we will get more details about the amount of available tickets as well as details about the price categories.
So far it is planned to sell tickets for seven shows – four dress rehearsals, the two semi finals and of course the big final.