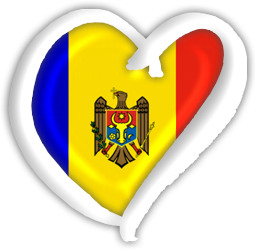 Olia Tira and Sunstoke project started the rehearsals with a bang this morning in the Telenor Arena with Run Away. The managed to get in sound and lighting tests as well as full stage rehearsals.
The song starts with the violinist on the walkway to the front of the stage. He is standing on a rotating platform and has a dancer spinning around him in the opposite direction. They rejoin th other on the stage as Olia starts to sing. She is standing beside the main male singer who for some reason is standing on a blag box. The reson for that may become clearer in the next rehearsal.
Then the saxophone player takes his solo st the front of the stage with two dancers. The they fade into the background again. Later in the song the violin player runs onto the walkway again with a camera in front of him.
The backdrop switches between green and purple. The green one flashes a bit quicker for the faster bits of the song. The backdrop looks great on long shots but can bit a bit of a let down with the close ups.
The camera work for Moldova needs to improve, it's not capturing the movement and pace of the song. The beginning with the spinning platform looks really good on screen. Moldova have had a good rehearsal, but there are changes to be made.