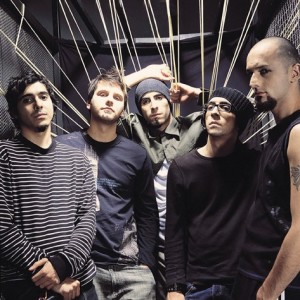 The Turkish group Manga who will represent the country at the Eurovision Song Contest is introducing their song in just a few hours. The show will be broadcasted on the internet giving everyone an oppertunity to hear the song at first moment. EuroVisionary will be present to report all about it to you.
The show will start at 18.00 CET at Tepebaşı Studios in İstanbul and it will be broadcasted live from TRT 1, TRT Music and TRT Int. Eurovision.tv has also announced that they will be broadcasting the show via internet. You can fallow the show clicking here (TRT 1) or here (TRT Music) or here (ESC TV).
The show will start with a cocktail and end with a press conference. Our journalist from EuroVisionary will be there  so that we later can give you the backside information. Last year Turkey came 4th with Hadise's belly dancing performance of Düm Tek Tek. Turkey has never failed to qualify from the semi-final, always placed in top ten. This year MaNga will be participating in the second semifinal on 27th of May.
Below you can see a few videos of the kind of music we can expect from MaNga.