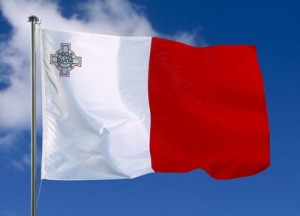 The Maltese national broadcaster announced the running order for the semi-final show of the 2014 Malta Eurovision Song Contest. On Friday 7th February 20 acts will battle for 14 places in the national final to take place the day after.
PBS has set the running order for the semi-final of the Maltese selection. The first and last song were determined by a draw while the rest of the songs were drawn into batches and set according to the backing vocals used for different songs.
Twenty acts are in the run to represent Malta in the forthcoming Eurovision Song Contest. They will participate in the semi-final scheduled for 7th February with fourteen of them advancing to the final to be held the day after. The winner of the Maltese national final will be decided through a mixture of jury and public vote.
PBS is yet to confirm the story reported on various local news portals that popular artist Ira Losco and doctor feel good Gianluca Bezzina will host the semi-final and final show of the Maltese national selection.
The running order for the 2014 MESC:
(composer & author in brackets) – click on each song to watch the preview video
Meanwhile the Maltese national television station kicked-off with an
online competition where one can vote for his/her favourite song in the
Maltese selection as part of the tvm.com.mt award.
You can vote for your favourite song by clicking here after you watch all the preview songs linked above.