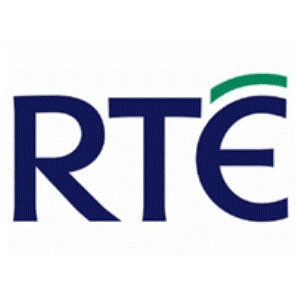 After four years of using a mentors system to choose their entry RTÉ have announced details for 2015 Eurovision endeavours. An open call for songs within the specific song contest criteria has been announced by the state broadcaster.
In a departure from the system put in place in 2011, Ireland's RTÉ have gone back to an open call for the submission of entries for their 2015 campaign, looking ahead to Vienna.
On their website are the rules for the prospective entries which state the necessary requirements which must be met and asheared to as part of the selection process. Entries will be welcomed by postal entry only on MP3 or WAV format with copies of lyrics, staging plans and so on to reach Dublin by the closing date 5pm on Friday 31st October 2014. From there a judging panel will whitle down the songs and early next year a televised song selection will be aired, potentially remaining as part of The Late Late Show.  
Producer of Eurovision for RTÉ, Michael Kealy said: "Ireland has a track record at Eurovision which is second to none but finding a song and an artist who can perform at the biggest entertainment show in the world is not an easy task. This year we have decided to have an open selection process for Eurosong 2015 and we want to hear from the very best songwriters and performers who believe they have what it takes to compete at the highest level in Vienna next May." 
The change to the format can be put down to the 26/26 placing of Ireland at the 2013 Final in Malmö when Ryan Dolan performed Only Love Survives and the failure of Can-Linn featuring Kasey Smith with Heartbeat to quality out of the Semi Finals this year in Copenhagen. Our HD video of their semi final rehearsal performance is below. 
Further details of the Eurosong 2015 will be reported in due time, stay with EuroVisionary for the latest on the road to Vienna.
Ireland at the Eurovision Song Contest
Ireland retains an unequalled 7 wins in the Eurovision, with victory in 1970/ 80/ 87/ 92/ 93/ 94 & 96. The last Irish win was now some 18 years ago when Eimear Quinn was victorious in Oslo with the Brendan Graham celtic ballad The Voice. 
In recent years Ireland's best placing was 2011 in Dusseldorf when Jedward secured 8th place in the Final with the song Lipstick