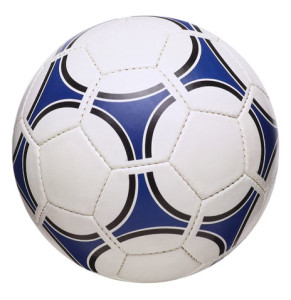 This year's Eurovision Song Contest was moved as it would otherwise collide with Champions League. Now it appears like a football event might once again interfere with the Contest as the German Cup final is set to take place on the 21st of May – the day of the final in the 2011 Eurovision Song Contest.  
This wouldn't be of any problem if it wasn't for the fact that Germany will be hosting the 2011 Eurovision Song Contest due to Lena's victory with the song Satelite Saturday evening.
TV wise it isn't smart to have those two major events cross each other – and certainly not in a big football country as Germany is. Now the dates mentioned at the EBU press conference in Oslo is indeed just preliminary dates, which can be changed. As they were set before knowing Germany would win it is therefore likely that a new set of dates for the 2011 Eurovision Song Contest will be published as soon as EBU and the host broadcaster have sat down and talked about it. Unless the German football association decides to simply move their Cup final. 
The ones who prefer a later Contest due to the weather shouldn't be too happy though as the 2011 Champions League final is set to be the 28th of May, which means that should the Eurovision Song Contest be moved it can only be to an earlier date.
Which German city will be hosting the 2011 Eurovision Song Contest we don't know yet. Several larger cities such as Hamburg, Berlin, Cologne, Hanover and Munich has been mentioned as a possibility.
EuroVisionary will keep you updated.