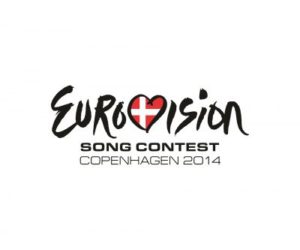 Today, EBU, released the set of rules valid for the 2014 Eurovision Song Contest. A few changes have been implementet, all within the jury area, which makes up 50 % of the total result. This is done to create more openness and hopefully eliminate the many fraud speculations.
The new sets of rules can very much be seen as a pleasing of the fans and the media who right after this year's Eurovision Song Contest asked to see the full split result. Something that wasn't done, but next year it will be.
In the new rules the jury members of the various countries will be announced already on the 1st of May. The jury members can only take part if they haven't been doing so in one of the previous two years. After each contest the full split result will be published.
Jon Ola Sand, the Executive Supervisor of the Eurovision Song Contest says: "Tighter rules and increased openness are important for the Eurovision Song Contest to build on its success, to make sure participants, viewers and fans know that we have done and will always do our utmost to secure a fair result. These changes show that the Eurovision Song Contest is an ever evolving tradition, which continues to adapt to the spirit of time".
This year the speculations about voting fraud have been bigger than ever before and the new rules are also an attempt to avoid that. Chairman of the Reference Group says: "Through this increased openness, we want to assure everyone – participants, press and fans – can come to understanding of how we obtain a valid result. With these changes, we hope to put an end to the kind of speculation we have recently seen".
Next year's Eurovision Song Contest takes place at B & W hallerne in the Danish capital Copenhagen with the three live shows being held on the 6th, 8th and 10th of May. 
You might also want to read: