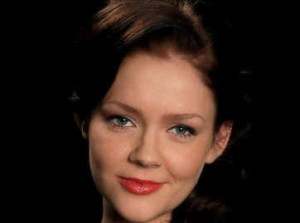 DR, Danish broadcaster, has decided not to disqualify the song Nowhere after accusations of it clearly breaking the rules. According to DR there is nothing indicating that EBU's rules have been broken as it has not been commercially released. Now it is a matter of how the word commercially is to be understood.  
The song has at least been public since October on MusicXray.com, but as that is after the 1st of September EBU's rules are not broken. Thursday afternoon fans however noticed that the singer Tine Lynggaard had released it in full already in July. She wrote about that on her own Facebook page and it was posted on her Twitter profile as well. As fans started talking about this someone with access to those profiles got busy deleting the evidence saying July. Fans however managed to get a screenshot of it, but that is not enough to convince DR.
EBU's rules says: "The  songs (lyrics and music) must not have been commercially released and/or publicly performed, in full or in part, before 1 September 2011". DR focus on the word "commercially" and has interpreted it to mean that it is not commercially released if the singer and/or songwriter has not earned money on it. Thereby it is allowed to upload the song on an artist own public Facebook or Youtube page as long as he or she does not earn advertising money on it. That it is breaking the intention of the rule no one can do anything about as EBU do not specify how the word "commercially" is to be taken.
In the first place the song is clearly breaking DR's own rules, but the broadcaster has decided to look away from that. They were made aware of the problem already during the press conference where they presented the 10 songs to participate in the Danish final. However as the CD's with all 10 songs already have been printed and postcards made for all of then, it will cost a lot of money to replace that song with another one.