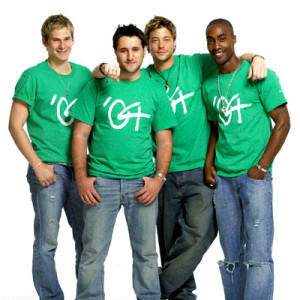 The 2011 United Kingdom representatives, Blue, will be the special guests at the Malta national final on Saturday.  They will also perform a little sample of their Eurovision song, I Can.
Blue will perform a few of their big hit songs as part of the interval act.  The band are very popular in Malta and the public are really excited to have Blue perform at their national selection.
The guest singers for the semi final on Friday will be Thea Garrett (Malta 2010) and Marcin Mzorwski (Poland 2010).  Thea & Marcin will perform together a brand new song that they have recorded together.