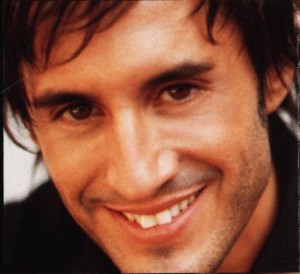 The auditions in Madrid and Barcelona as well as the online application process for the 2011 Spanish final have successfully ended. It turned out that Sergio Dalma's 1991 Eurovision entry is still well remembered among the singers who wants to represent the red and yellow colours in Germany.
This year, the Spanish broadcaster (TVE) introduced a new selection system divided in two phases. First selecting the artist and secondly, selecting the song. In this process the best candidates will be chosen by a committee of experts to participate in the national final.
The composers who wished to hear their song competing in Düsseldorf in May uploaded their compositions to the Spanish broadcaster. In the next few days the committee will decide which of the 1.142 songs makes it to the Spanish national final.
The 477 singers who wanted to to represent Spain at the 2011 Eurovision Song Contest should, at the audition sing their own version of a Eurovision song, Spanish as well as international ones were allowed. It has been mentioned that the most popular choice to sing ended up being Bailar Pegados. This song was sung by Sergio Dalma in the 1991 Contest.
The Spanish national final will take place late January or early February 2011.