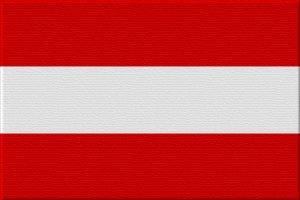 The first step on the Austrian road to Düsseldorf is done. The deadline to make an application for the Austrian final ended today at 12 o'clock. 147 entries were submitted.
According to the Austrian radio station Ö3 there are different kinds of music – Schlager, electro pop and even Reggae. Among the candidates we find well-known names, such as Waterloo & Robinson (1976), Petra Frey (1994), Alf Poier (2003) and Di Bernado (member of Tie Break, 2004).
Out of all applications a jury will select 30 songs. On January 3rd an online voting will start. The five songs with the highest score will proceed to the final on February 25th where the winner of this live show and Austrian representative will be chosen by televoting / SMS.