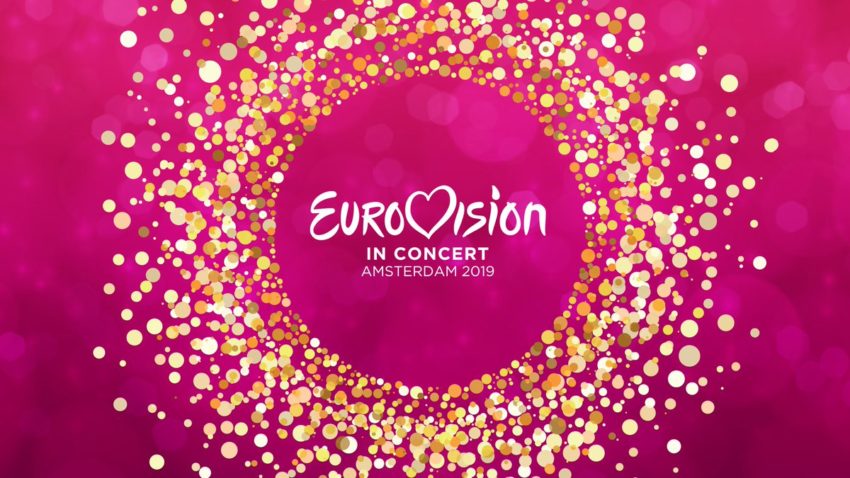 Amsterdam kicks off the 2019 pre-party season with the 11th edition of Eurovision In Concert. Tomorrow evening, fans get to enjoy a line-up which features 28 of this year's participants. Several special gusts will make their appearance too.
Hosting tomorrow's party are former Dutch Eurovision commentator Cornald Maas and 1999 Dutch participant Marlayne Sahupala. The latter finished 8th with the song One Good Reason.
28 of the selected participants for this year's Eurovision Song Contest will meet tomorrow in Amsterdam. After a press event in the morning, they will take the stage in the evening presenting their entry. This is the first of five pre-partys taking place before they all head to Tel Aviv, Israel.
The 28 participants represents Albania, Armenia, Austria, Australia, Belarus, Belgium, Czech Republic, Denmark, Finland, Germany, Georgia, Greece, Hungary, Iceland, Ireland, Israel, Lithuania, Moldova, Montenegro, the Netherlands, Norway, Poland, Romania, San Marino, Serbia, Spain, Switzerland and United Kingdom.
Special guests in form of Nicole (Germany 1982) and Dana International (Israel 1998 and 2011) took the stage as well together with three Dutch support acts; Rosina Louwaars (the Netherlands 1978), Justine Pelmelay (the Netherlands 1989) and Sieneke (the Netherlands 2010).
EuroVisionary.com will attend Eurovision In Concert in Amsterdam tomorrow. Stay tuned as we work hard to provide you with good videos and photos from the press event as well the concert. You can expect videos in excellent 4K quality. If you haven't done so yet, subscribe to our YouTube channel to get notifications for our videos.